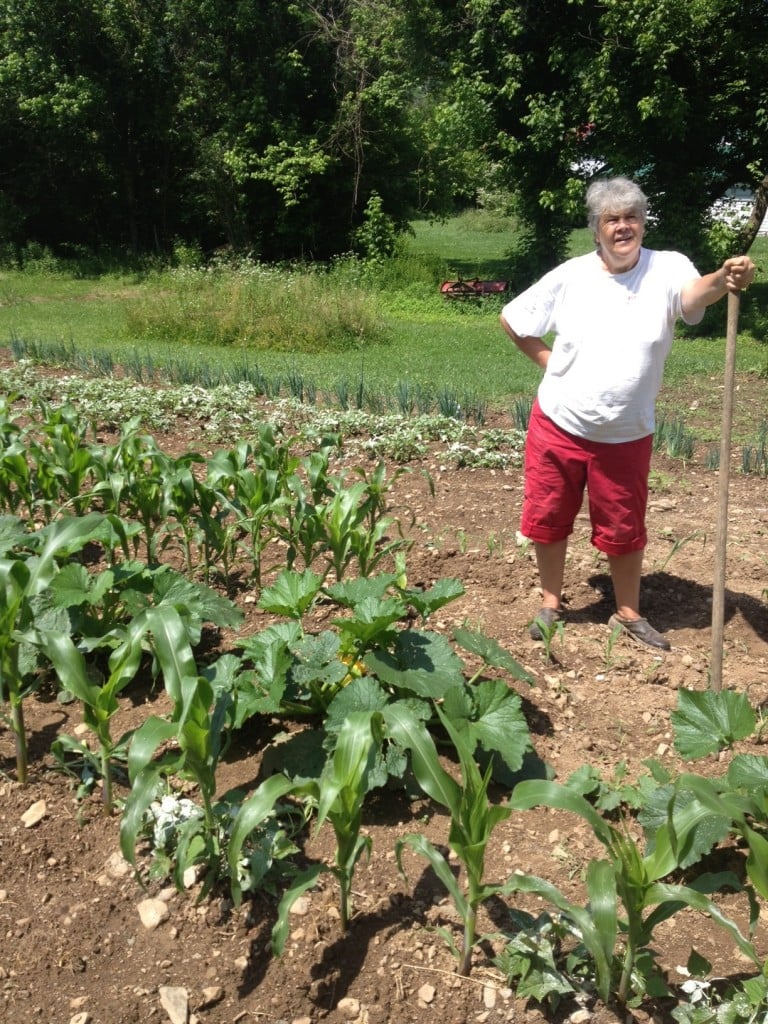 My daughter and her family are preparing to move to a new community after nearly a decade in the same town. She originally went to Spokane, Wa. to attend law school at Gonzaga. She had a change of mind and heart after a year.
Spokane has been a good place to live, if one could ever adapt to the winters, something I fear I'd never be able to do. It is a community with a strong commitment to the arts which has made our visits there over the years all the more enjoyable. Take my word for it – you want to raise children who move to areas you love to visit. 
Thankfully, this sweet family is moving to Wenatchee, Wa., an equally lovely community. Terrific place for folks who love outdoor living and a vibrant arts community. 
As my daughter prepares to move, we spent some time web-surfing rental proprieties. She kept tempting me to look at the multi-million homes built high on the ridge overlooking town.
"Look at this one," she said. "It has wallpaper on the ceiling even!"
Bright big floral wallpaper on the ceiling brought to mind a saying of an old college buddy of mine: "You can give people money but you can't give them taste."
Some of those multi-million homes were stunningly decorated. Others were garish in their effort to be opulent. Every single one of them had kitchens big enough to feed all of Alabama.
Isn't it funny, I asked my daughter, the way people build these state-of-the-art kitchens so they can eat their take-out food in luxury.
Why Cook? an article in the recent issue of The Sun by author Michael Pollan addresses this very dilemma:
"Our culture seems to be of at least two minds on this subject," Pollan writes. "Survey research confirms we're cooking less and buying more prepared meals every year. The amount of time spent perpearing meals in Americna househols had fallen by half since the midsixties … and yet at the same time we're talking about cooking more, and watching cooking, and reading about cooking."
Pollan refers to this as the Cooking Paradox:
"A shared meal is no small thing. It is a foundation of family life, the place where our children learn the art of conversation and acquire the habits of civilization: sharing, listening, taking turns, navigating differences, arguing without offending."
Eating meals together was one of the major changes that took place in our household when I was growing up. Prior to my father's death, my mother cooked us a good supper most every night. Even when my father was deployed, she still cooked just like he was joining us for supper.
That all changed after he died. Oh, Mama still liked to cook – she simply didn't have the time or energy for it. One of the worse things about becoming a latch-key kid was the loneliness of supper time. That first year following my father's death, Mama hired a woman to come in a cook for us. 
After that we were on our own, pretty much. To this day I can't stand to eat fish sticks or any other sort of frozen, breaded fish. They were a weekly staple because all three of us kids could cook them without adult supervision. 
In her book The Glass Castle, Jeanette Walls tells the story of being horrifically burned while trying to boil hot dogs because she a hungry neglected child. Uncle Carl used to recount the story of the time he came down from Tennessee to visit us in Georgia, and I climbed on a chair to fry chicken for him and Aunt Blanche. I learned to cook before I took 8th grade Home Ec at Arnold Junior High. 
During those long days at Aunt Cil's in Christian Bend, we would spend all the early morning hours in the kitchen, me watching while she rolled out biscuits for breakfast and prepared crust for that night's apple pie. Cil cooked on a wood stove, the way Leela-Ma does in Mother of Rain.
My people knew how to get by on little or nothing. They grew their vegetables in the backyard. Canned what fruit they could grow or barter. There was always meat at Aunt Cil's because she kept hogs in the barn out front. Potatoes and beans were commonplace at Granny Leona's.
And there was always apple butter or sorghum on the table. Mama loved a good sorghum. It was always too strong tasting for me but the smell of it always transports me right back to Hawkins County, Tennessee.
My own girls are all great cooks, and they make entertaining an art. They can fruit, make their own jams and know how to quilt. I don't have a clue where they got all that domestic power from. Necessity, I would imagine.
I can cook a mean biscuit and taught them all that skill. Even the boy can make his mama's biscuits. He learned to because he left home but didn't want to miss out on those biscuits. And my hush puppies have gained a following even among Yankees.
Still, there is so much I failed to learn from my Appalachian kin about growing food and fixing it proper. My friend Gordon, another Tennessean, used to plant a huge garden every spring. His pole beans were the best. I wish I'd had the good sense to get some of those seeds from him. Those anorexia beans they sell in the grocery store are tasteless.
You ever been to a molasses stir?
Karen Spears Zacharias is author of Mother of Rain, Weatherford Award for Fiction.