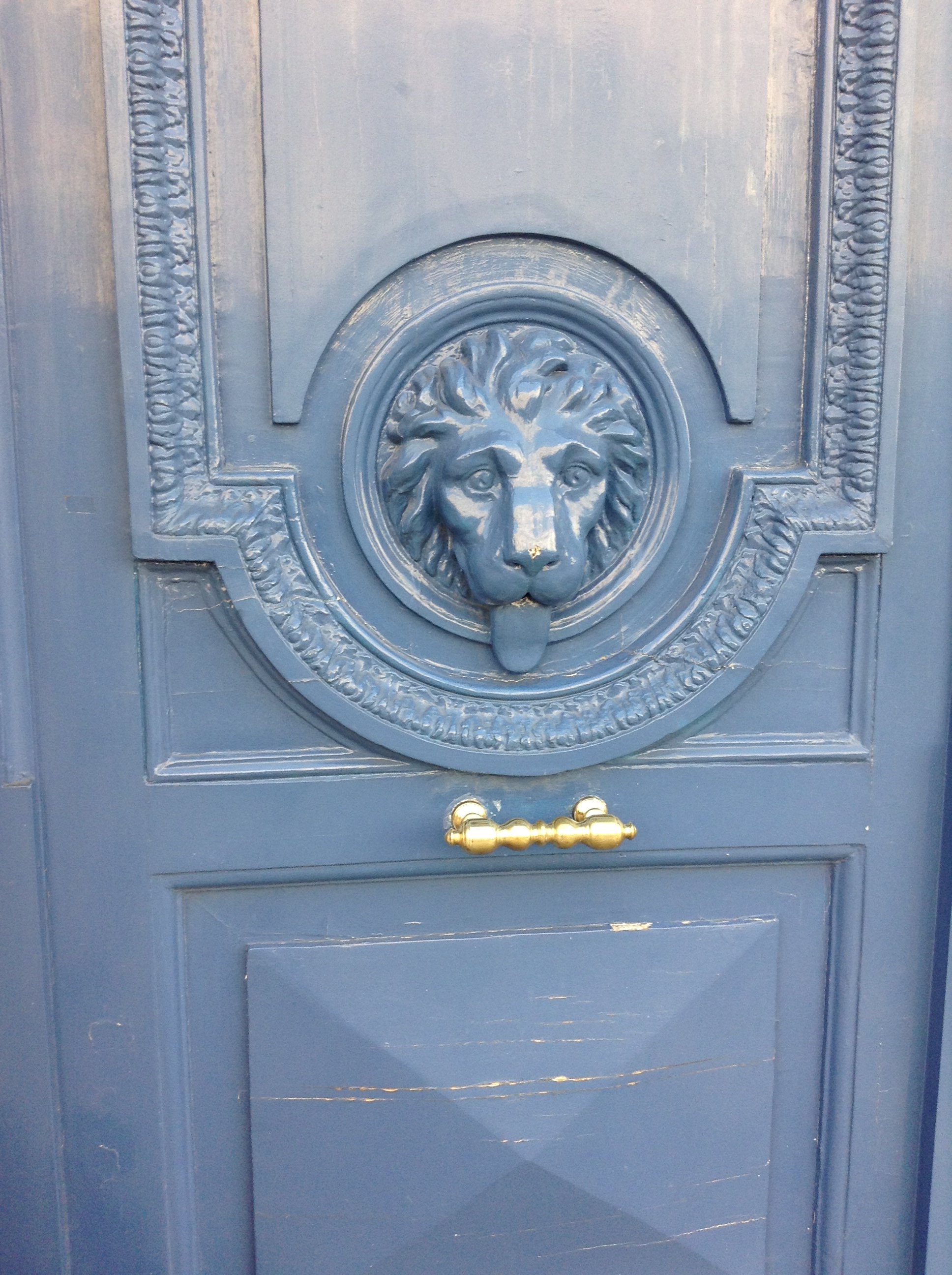 Decades ago, back when I was a newbie wanna-be, not yet calling myself a writer, I attended the Conference on the Book at Ole Miss. The only way I knew I was a writer is because a professor at Eastern Oregon University told me that's who I would become when I grew up. I was 38-years old at the time.
George Venn opened the door on writing for me by urging me to write. He told me that even with four kids to tend after, I still needed to make the time to write.
So I did.
And in so doing, I discovered that I really enjoyed it. I have long been a reader. Military children like me often find their best friends in books. I had always been the family scribe, writing long letters home to Granny Leona and Cousin Roger and anyone else whose address I could scribble. So the transition to writing actually came quite natural.
Not to say it came easy. It is never easy to find time to write, not even now that my four kids are grown with families of their own. I still have to carve out time for writing. For me lately, it has become more of an emotional challenge than ever before.
I took my children along with me when I attended the Conference on the Book at Ole Miss. I had them hole up on the Square as I took in classes led by the likes of Barry Hannah, Padgett Powell, and Julia E. Reed, and Ralph Eubanks, who has become a dear friend in the process. I remember attending that conference like it was yesterday. Barry Hannah was so encouraging. Julia Reed the same. Each one telling me I ought to be on stage giving advice to new writers. I laughed at the notion of it all. I hadn't published a thing except magazine articles.
I had no idea at the time that in a few short years I would return to Ole Miss, to the Conference on the Book as a featured writer, sharing the stage with John Green and Julia Reed. I would come to know Tom Franklin and Beth Ann Fennelly as friends, and not just writers I admired. And Ralph Eubanks would one day be not only a dear friend but my daughter's boss.
Serendipity.
The calling card of God.
What helped me most as a young writer was attending conferences like the Conference on the Book. As with any profession an apprentice writer must learn to think and act like a professional. The way one learns best is by being around those who have some mastery over the process. It's true of any profession. You learn best by observing the best. Boots on the ground.
And like any business, the writing profession is about who you know as well as what you know. It is important to surround yourselves with good mentors throughout your life. It makes you a better professional and, if you choose wisely, a better person.
If you get the opportunity to attend Ole Miss's Conference on the Book, go.
But if you are looking for something in the Northwest, let me recommend the upcoming Faith and Culture Writers Conference at George Fox University in March. The brainchild of Cornelia Becker Seigneur – herself a force of nature – the conference will allow for interaction with some of the most creative people in the faith community today.
Sarah Thebarge
Sarah Bessey
Deidra Riggs
Paul Pastor
Mike Silva
Dr. Derek Chinn
Oh, a host of so many others.
You can check out the Speaker's List here.
I'll be there, of course, conducting a workshop as well.
I am so looking forward to it. I love when writing allows me to interact with people in the flesh and not just in the prose.
I love the possibilities that come from such gatherings.
Mostly I am looking forward to the encounters I will have with new friends I'll meet and old friends I already cherish.
You never know what adventure waits beyond the door until you open it.
For more information about the Oxford Conference for the Book, click here.
For more information about the Faith & Culture Conference, click here.