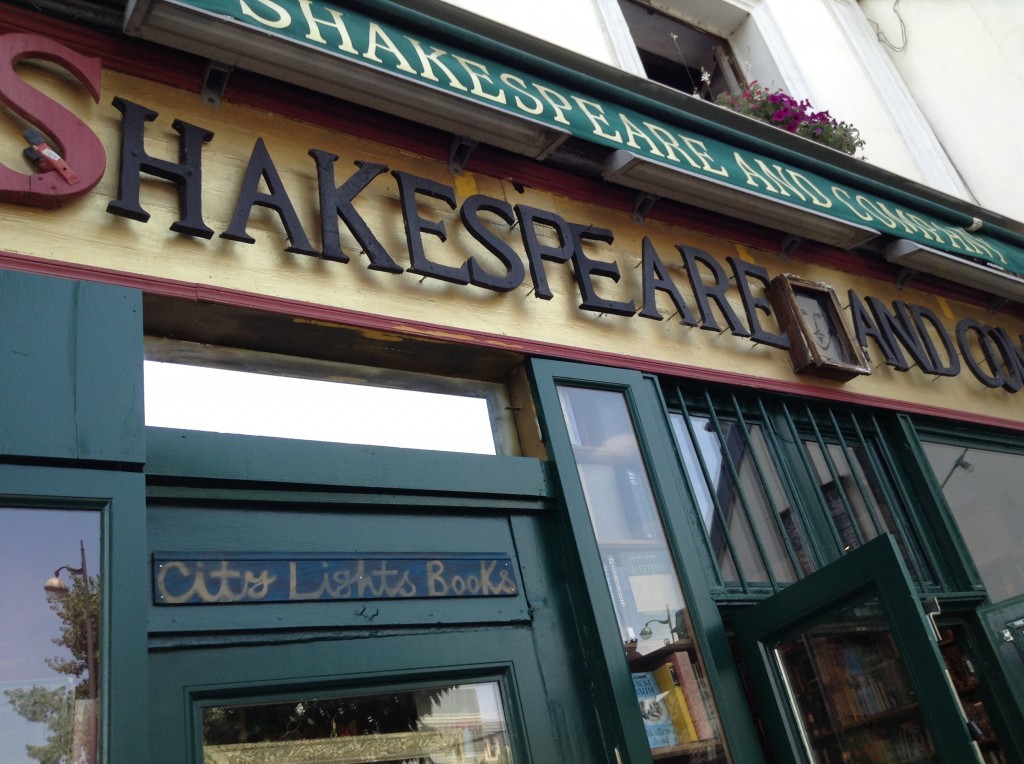 Truck drivers have their greasy diners.
Artists have their pristine galleries.
Meth addicts have their flop houses.
Cops have their coffee shops.
Journalists have their cubicles.
Priests have their abbeys.
Rock Stars have their tour buses.
Authors have libraries & bookstores.
I'll be visiting a couple of my favorites this week.
Wednesday at 6:30 p.m. I'm at Albany Public Library. You can get the details here.
Friday I'm in Sisters, Oregon at Paulina Springs at 6:30 p.m. For information on that click here.
Saturday will find me at 6:30 p.m. in Redmond at Paulina Springs. Yes. Brad runs such a great bookstore they need two locations for it. For information on that click here.
In addition to reading from Mother of Rain – stay tuned there is news about this book on the horizon – I will also have the opportunity to visit with The Redhead's family (all you Doublewide fans will know exactly who I am talking about) and with the girls in Central Oregon.
If you have not yet read Mother of Rain, I hope you will meet me at one of these events and pick up a copy.
Book clubs, there are discussion questions in the back.
And, yes, the rumor is true. I am at work on the sequel.
If you want to find me, you know where I'll be in the next few days. I look forward to seeing you.
And for those of you looking for an autographed copy but don't live in the area? You can call Paulina Springs ahead of time and order an autographed copy. They will be happy to ship the signed books to you.
See you up the road a'piece.