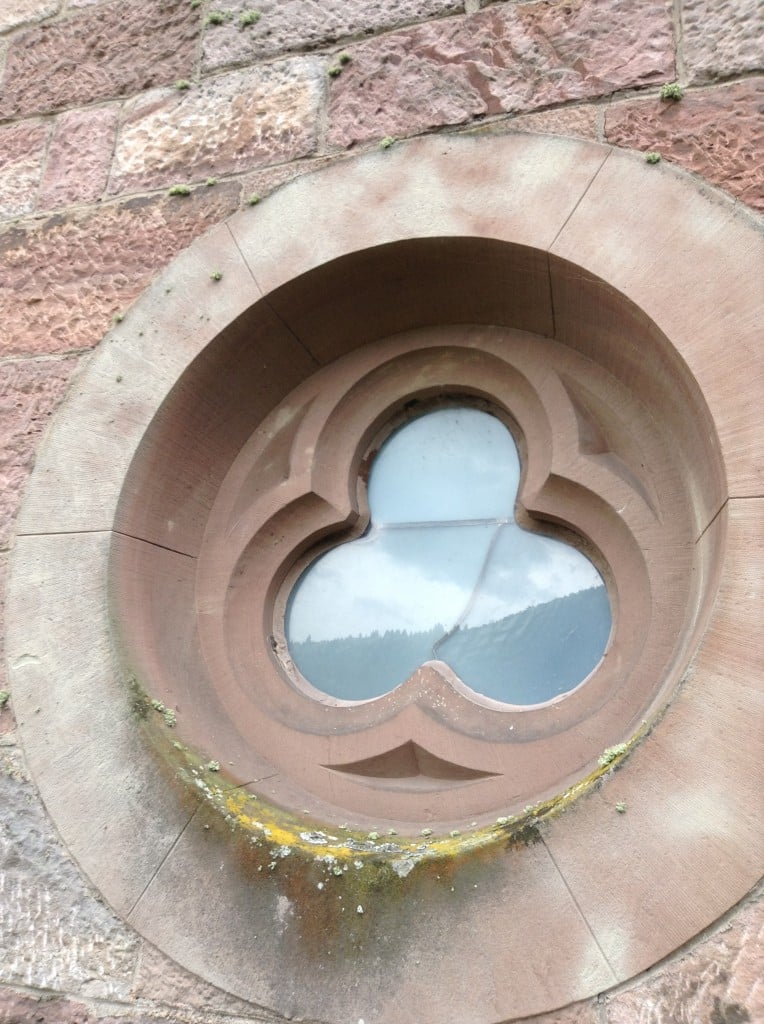 Every now and again I get the urge to leave behind the mess that is my office and the hurry that is my life and head off to a monastery.
You ever feel like that?
I did it once. The only thing is I didn't know I was going to a monastery until I arrived there, which is probably not the best way to go to one. I was on book tour and my hosts in Cullman, Alabama were the Benedictine Sisters of Sacred Heart Monastery. I was only there a night or two. Not nearly long enough but long enough to know I longed for more of the sort of solitude I found there. I want to go spend three months at a monastery and do nothing but write and be quiet.
The thing about being an author on book tour is you get so tired of hearing yourself talk. You know all your own stories already. You are eager to just sit and soak up the stories of others, which is one reason why I am enjoying reading Atchison Blue: A Search for Silence, a Spiritual Home and a Living Faith, by Judith Valente.
Perhaps you have heard of Ms. Valente? She is the PBS-TV religion beat reporter for Religion & Ethics News Weekly. Valente visited a Benedictine monastery, Mount. St Scholastica Monastery in Atchison, Kansas, and wrote the book as a result of those visits.
I am a long-time devotee of public broadcasting in all its incarnations. So its not surprising that I would stumble over many of Valente's lines, bend to pick them up, clasp them in my hand, to study them a little closer.
Lines like this one:
"Community is about the people sitting right next to you. It's not some lofty thing to aspire to. It's honoring the relationships right around us."
Or this one:
"You are loved by God. No matter what happens, you are loved. And it's great if when you leave this life, you can say, 'I loved, too.'"
But lest you think Valente has written some pithy, feel-good prose, you should know that this book is honest to a fault. Valente put her frailities on display like a cowboy on a two-day drinking binge.
She fights with her field producer, feels inadequate and rejected by her step-daughters, is fraught with fear and anger upon being laid off from a job.
"Losing a job," she writes, "is like losing someone close to you. It's also a bit like the spouse who wants the marriage to continue but is served with divorce papers anyway. The term "layoff" is oddly euphemistic, like referring to "population control. The British have a more apt expression. They call it "being made redundant." It tracks more closely the feelings of worthlessness that spring up when your employer says you are no longer necessary. In a word, redundant."
But the whole worth of the book can be summed up in a conversation that Judith has with one of the nuns who takes a very strict approach to non-violence in any form.
"Life belongs to God," she says, "not to whoever has the bullet."
Can I get an Amen to that?
Leave me a comment if you want to enter a drawing for this book.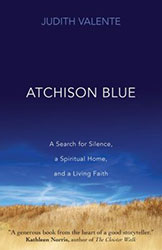 Karen's latest book is a World War II-era novel. Mother of Rain is available wherever fine books are sold.