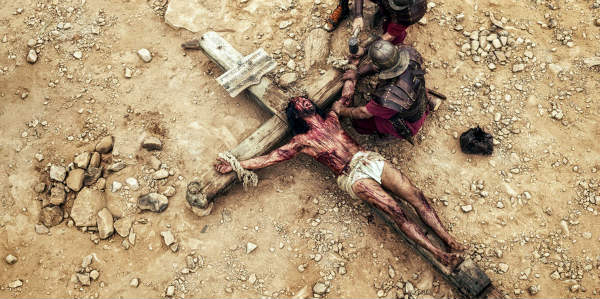 From TVLine.com:
The premiere of NBC's A.D. The Bible Continues on Sunday drew 9.5 million total viewers and a 2.3 demo rating, topping all broadcast competition in both measures.

That marks the Peacock network's highest-rated drama debut sans a Voice lead-in since The Cape in January 2011.
And even though it's from 1956, "The Ten Commandments" saw an uptick in the ratings (yet another reason it's epic, along with the 10 I wrote about here earlier today). Also from TVLine …
ABC |The Ten Commandments (6.8 mil/1.4) was up 19 and 40 percent from last year, when it aired on a Saturday.
If you do God well, people who love God show up. Crazy, huh?