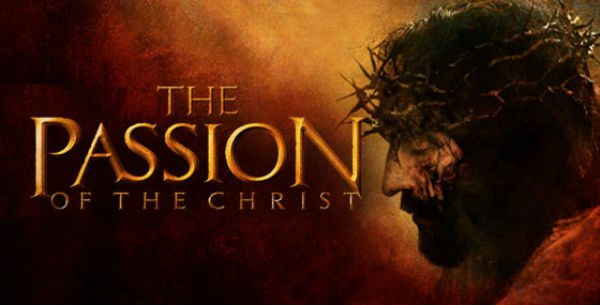 According to a story in The Hollywood Reporter, based on an exclusive interview with Randall Wallace, writer of "Braveheart," and co-writer and director of "Heaven Is for Real":
Mel Gibson and writer Randall Wallace are working on a sequel to The Passion of the Christ that will tell the story of the resurrection of Jesus, Wallace tells The Hollywood Reporter.

…

Wallace was a religion major at Duke University and says the resurrection was a specialty of his. "I always wanted to tell this story," he says. "The Passion is the beginning and there's a lot more story to tell."

A rep for Gibson declined to comment on the filmmaker-actor's involvement in a Passion sequel.

…

No studio or financial backing has been lined up for the project, which is still in the early script stage. But Wallace indicates there are several financiers interested in investing. "It's too early to talk money," he adds. "This is such a huge and sacred subject."
About dang time, if you ask me.
Image: Courtesy Icon Productions
Don't miss a thing: head over to my other home at CatholicVote and like my Facebook page; also like the Patheos Catholic FB page to see what my colleagues have to say.