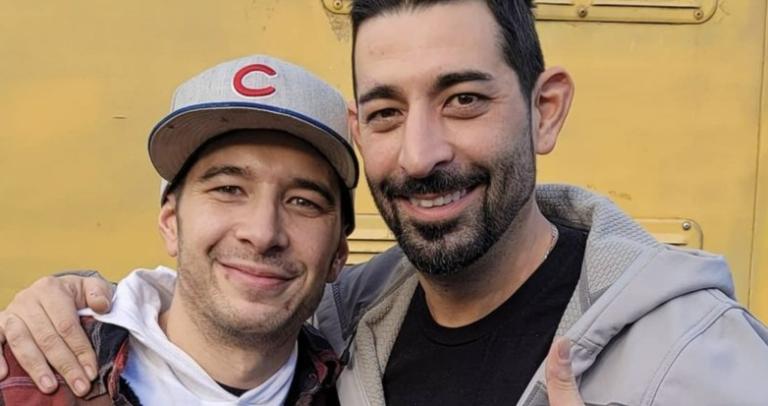 As viewers saw in the season-two premiere of Deadliest Catch: Bloodline, crab-boat captain Josh Harris' younger brother Jake appears to be getting his life together.
The spin-off series returned on April 20 on Discovery, paired with the 16th-season premiere of Deadliest Catch. The flagship show continues Tuesdays on Discovery, but subsequent episodes of Bloodline will only stream on Discovery+.
In Deadliest Catch, Harris and co-captain Casey McManus seek crab in the Bering Sea aboard the F/V Cornelia Marie. In Bloodline, they spend the off-season building a second fishing business in the waters near Hawaii, following clues left by Harris' late father, Capt. Phil Harris.
Fans of Deadliest Catch are very familiar with Jake's struggles with substance abuse. They came to a head after the death of Phil Harris in early 2010 and eventually led to Jake spending time behind bars.
In part 1 of this post (click here for that), Josh Harris discussed recovering from COVID-19 and his adventures learning a new kind of fishing in Hawaii. Now, he moves on to the big changes in brother Jake's life and in his own (including a new foray into faith).
"There's talk about maybe he's down with us fishing again," he says. "He's doing really well. He has a new lady in his life, and she's got five kids, so he's a stay-at-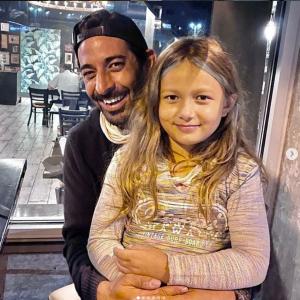 home dad, which has been great for him. He's doing really good. So, we'll see in the future what his plans are and what's going to help him with his sobriety.
"I don't want him to do anything too crazy and risk having him slip back into the old ways of doing things, but he's doing just fantastic. He's happy. He calls me three times a day. It's hit that point, if he wants to come back, that they'll let him come back. That will be the biggest story from Deadliest Catch for a long time. That would be great."
Things are also changing in Harris' life, as the single father of daughter Kinsley Ella. Whether you're watching Deadliest Catch or Bloodline, you may have heard Harris mentioning God and prayer more often than he ever has. There's a reason for that.
"I get one day off a week," he says, "but we go to church and usually just eat food."
Asked to elaborate, Harris says, "I'm just taking my kid to church and stuff. A lot of kids, it's good for them to have just a good base of religion. I've just overcome a lot of things in life, and maybe it's time to just let the Old Man Upstairs know that it's OK.
"They've got a little Christian church [in Hawaii]. They do stuff, they have a nice little sermon, they sing some songs and have a potluck afterward. People will have all these different set-up and farms and stuff, they bring fresh stuff.
"Some people will shoot a big that's on their property, and they'll cook that up, do a Kalua-pig-type deal. Yeah, it's cool. And we get to talk with some great people. It's really relaxing. It's cool."
Amen to that.
Here's a look back at the brothers and their father …
Images: Courtesy Josh Harris
Don't miss a thing: Subscribe to all that I write at Authory.com/KateOHare