Transmute that hate, witches. Make it into your power. Write them a letter and burn it. 
What is it that compels someone to make hateful comments? Why would anyone take time out of their day to spew vitriol? I can't imagine myself doing such things, but there is a committed small minority out there who love to engage in attacks. Trust me, I've had worse things happen than an anonymous troll calling me names. My haters provide a valuable service, from reminding me to check my work to facing my own insecurities. I'm so grateful for their service that I wrote them a love letter. Then I banish them from my life and all things to do with Keeping Her Keys, sending my lovely demon to devour their toxicity. Oh, and if you are one of those haters: know that your nastiness only makes me stronger. 
Writing an article encouraging diversity in witchcraft brought out a whole new level of hateful comments. See for yourself here. Here's the thing, negative attention is still attention. And it's still energy that can be transformed for our purposes. While my initial urge is to burn them all to ash, I force myself to take a breath. There's power there. I can use it or let it use me. Enforce those boundaries, shield when necessary. Baneful witchcraft is in order. Write them a letter and banish their sorry selves. What about engaging? Hmmm…not so much. That torch of mine is always at the ready, though. May the bridges I burn light my way.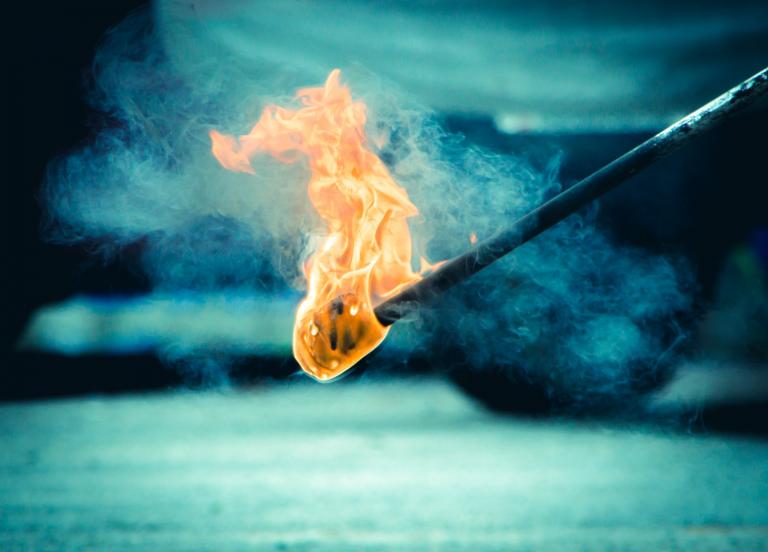 I'm sure they won't bother to read this letter. Instead I am offering it to all of you who do. Perhaps you, too, have experienced this sort of trolling. Maybe it's gotten to you. I hope this letter reminds you that such attacks, while upsetting, can do us the favor of making us stronger. I know they've made me much more committed to speaking my truth. They inspire me to keep going as well. This is an act of radical witchcraft – to refuse to let their energy rule me and instead use it for my benefit. 
All creation requires friction. These haters who rub us the wrong way can provide us with the fuel for becoming more of what we are meant to be. When they go low, let's go high. Send them the love they so clearly lack and express our gratitude for their hateful ways. I'm not saying that we should tolerate them, or love bomb them in some false positivity sort of way. Nope. Instead let's honor the ways their hate helps us, and then send them packing.
I want to be crystal clear than I am not referring to people who have a different opinion than mine. That's the kind of healthy friction we all need. Different views are what help us understand our own boundaries and beliefs. Nor am I referring to the wonderful folk who take the time to point out an actual mistake. You are the best. While I'm certainly not a fan of my haters, I am sending them the love they appear to lack. Here's my love letter to those haters.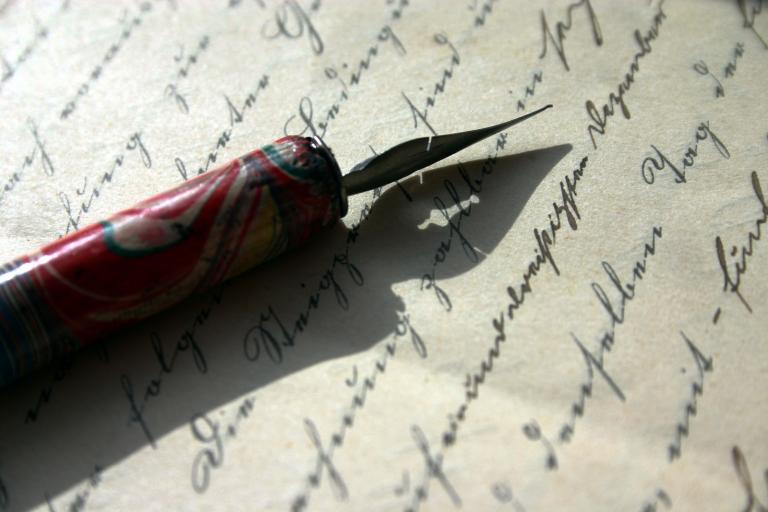 Dear Hater,
I am writing to express my deepest gratitude for your time and attention to my work. Whenever someone takes time to add a comment, or even embarks on the considerable effort of an organized campaign against me, it only serves to raise awareness of my writing. So thanks for providing me with free advertising. Beyond this free service you've provided, you have also given me much to contemplate. I want to thank you for doing that. Platitudes rarely inspire me, while insults often do. I think haters such as yourself provide a most valuable service. Your insults are as valuable to me, if not more so, than the compliments.
I also want to express my gratitude for helping me to confront my insecurities. Reading your hateful words spoke to my own shadow self, reminding me that there is always room to reflect upon the things that trigger me. Exploring my own frailties because of your words reminds me of the times when they have gotten the best of me. But, dearest hater, the insecurities of my shadow self don't make me weaker. In fact, they make me stronger. I accept them. Learn from them, as I do your comments.
I also realize that your comments are not to be taken personally. Most likely, they are merely a projection of your own insecurities. Whatever was done to you in the past to make you feel so disempowered that you choose to launch hateful energy is sad. While I can't speak to the specific forces that compelled you to make disparaging comments about me,  I want to point out a few  truths about those who engage in hate speech. Often, the very insults flung are reflections of the attackers own insecurities. They have nothing to do with the person being attacked but everything to do with the deep pain endured by the attacker. Of course, there's a high probability that you won't bother to read my letter to you. Even if you are reading these words, it's very likely that you'll only use them as more fodder for your hate. How I wish it were otherwise.
Dear hater, you may think that I am saying this because I don't want you to continue to fling insults at me, or anyone else. Actually the opposite is true. Your words often compel me to review what I've written, checking to see if I did indeed say what you claimed. Since this is a general letter addressed to all of you, I can't comment on any specific scenarios. However, I am grateful that you compel me to check my work.
You may be thinking that my motivation in writing to you is to ask you to stop. However, it is your aggressive, disrespectful and intolerant ways that inspire me to be more kind and considerate to others. Of course, this doesn't extend to you. I am committed to being intolerant of the intolerant.
There are those who might write to you believing that they could convince you of the true meaning of the focus of your comments. Perhaps even persuade you to change your mind. I won't bore you with such an attempt for I know that your comments have nothing to do with me. I also know that persuasion doesn't work like that. Asking you to actually read my article before commenting is a waste of time. You have no interest in doing that, do you? Even if you were to read my words in their entirety, it's unlikely that you would find the same meaning that I was trying to express or that the vast majority of readers found. You have your rigid mind made up. It's your right to hold your own opinions, as it is mine.
Given that we are in this exchange whether I like it or not, I am going to ask something of you. All interactions are about give-and-take, right? Could you find it in your cold heart to leave alone those who could be upset by your words? If you need to get your hate out, feel free to dump more in my comments. I can take it. Actually, I can transform it into strength, inspiration and power.
There is one final favor I have to ask of you. If you insist on continuing to make hateful comments, could you at least try to make them more challenging? I love engaging in fiery debate. I'm afraid your comments are so pitiful that there is nothing in them worth taking seriously enough to reply. Up your game, please. Demonstrate that your intellect is worth engaging with. Until such time as you do, I'm afraid that I can't reply to your insults.
Know that I wish you healing, peace and contentment.
Most definitely not yours, and with great disregard,
Cyndi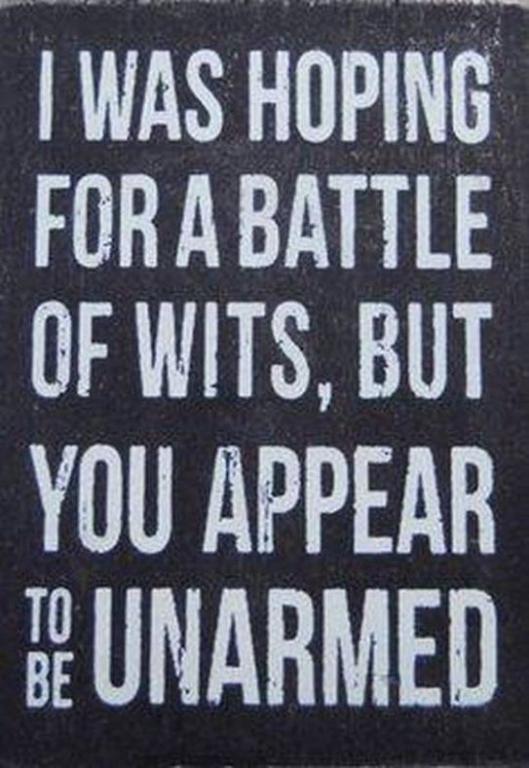 Recognizing & Dealing With Psychopaths 
13 Types of Toxic Witches: How To Recognize and Deal With Them
Banishing Shame From Our Witchcraft And Our Lives
Gatekeeping, Taboos And Harm None
Confessions of an Outlaw Witch
Don't Tell Me What to Think: My Beliefs are as Valid as Yours