I hinted about this book last summer when I teased out the cover release. But it's finally here, a young reader's storybook featuring 15 inspiring women of the Bible.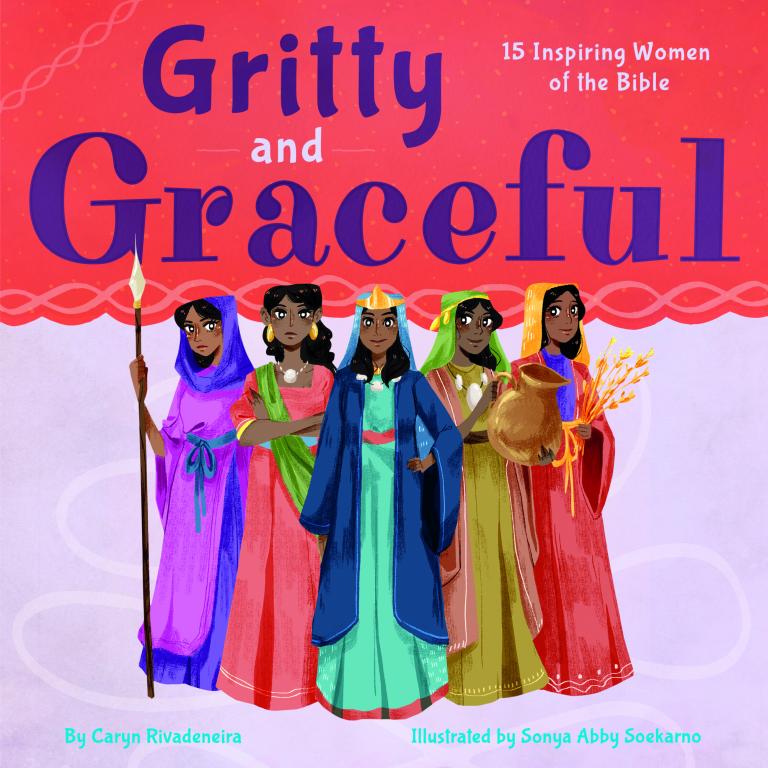 Check out that cover art! Brilliant colors, cultural images, and—best of all, I think—true-to-life skin tones. The women of the Bible were black and brown to various degrees, and it's marvelous to see that reflected in the illustrations.
Caryn Rivadeneira continues her Grit and Grace theme in this collection of short, easy-to-read stories about 15 women who encountered God. In Gritty and Graceful, she targets younger readers, approximately ages 4 to 10, who may be able to read or still need to be read aloud to.