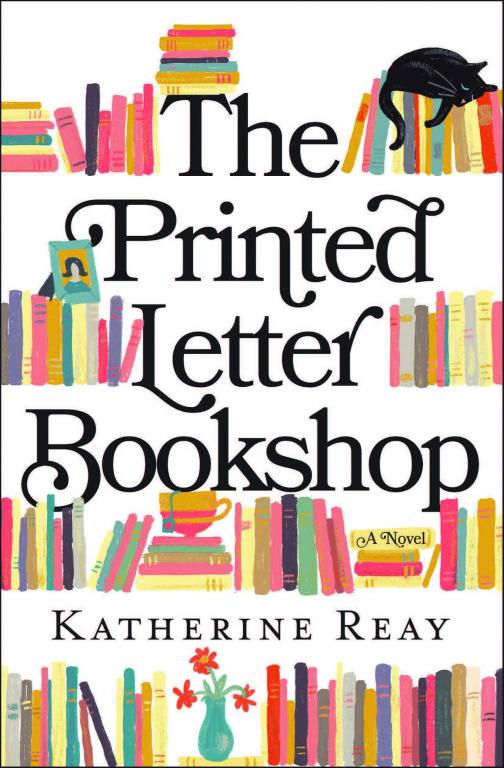 Katherine Reay knows people. Her study of human nature, and all our foibles, hidden agendas, and deepest desires, shines through her latest book, The Printed Letter Bookshop. In it, she follows the story of three women linked by their love for another woman and her quaint bookshop.
When elderly Aunt Maddie dies, her niece Madeline Cullen (a big city lawyer) inherits the bookshop and everything else. This surprises her, given the apparent animosity between her aunt and her father over the years. It also inconveniences her: how is she supposed to practice law from NYC and run a small-town bookshop?
Of course, not all that glitters is gold. The book store's popularity with the townspeople hides its precarious financial straits. Madeline must decide whether she can save it or if she should sell and return to practice law in NYC.
Compounding that dilemma are Janet and Claire, the two ladies who work at the Bookshop and had been Aunt Maddie's friends in recent years. Both deal with personal issues: divorce, parenting conflicts, self-worth questions, etc. Their internal struggles come to the fore when the Bookshop woes force them to make the final decision to close or remain open.
That's a basic summation, but there's so much more in each woman's story. Readers will likely find a part of themselves in one or more of the characters. I particularly like how romance plays a part, too, but in unconventional ways: dating, mature marriage, and post-divorce. That's real life!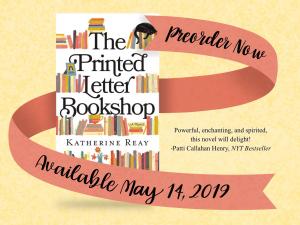 And above it all, Reay conveys the power of books to instruct, comfort, and even heal a heart. She's Aunt Maddie—teaching the readers that the secret to the good life can be found in the pages of good books, and the Good Book.
Preorder your copy here*. It releases May 14.
*affiliate links support this site at no cost to you.