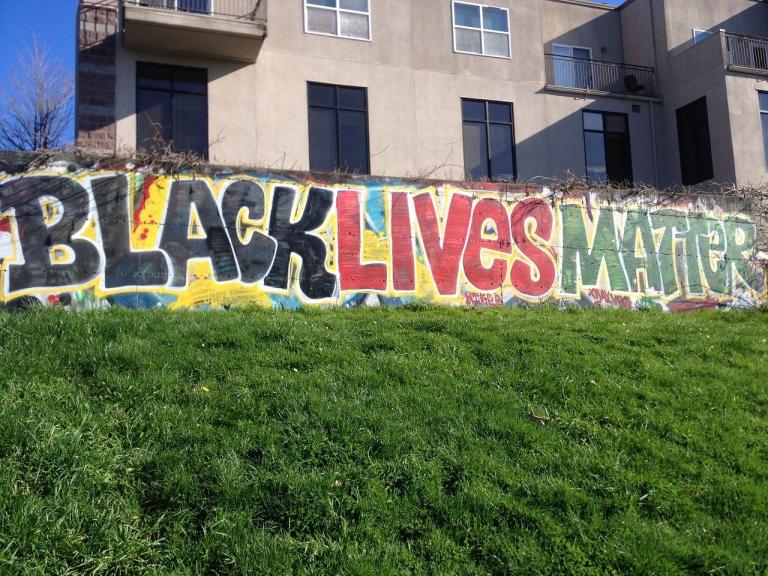 Recognize that Black Lives Do Matter
Our black and brown friends are not saying, "Black lives matter more." They are saying, "Black lives matter too." Remember the song we learned as kids?
Red or yellow, black or white;
They are precious in His sight;
Jesus loves the little children of the world.
Yes—all lives matter. No one disputes that. But statistically speaking, the American narrative tells us that black lives matter less.
We would not go to a breast cancer awareness rally and insist that the organizers recognize that all cancers matter and deserve a rally. Let's refrain from diluting the cause—racial injustice. Black lives matter, too, and we must align ourselves on the side of equality.