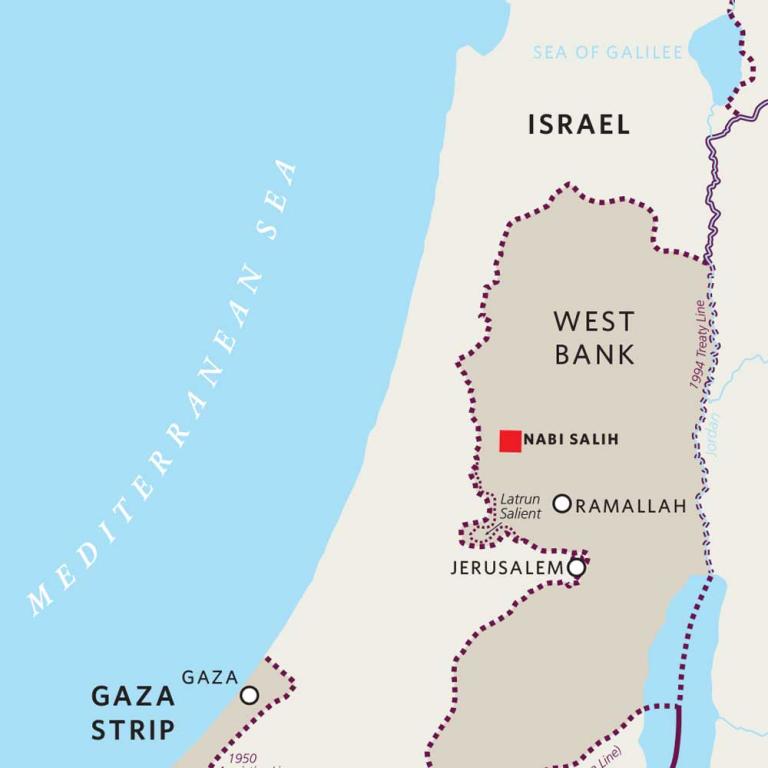 Sunday, the advisory central committee of Israel's ruling Likud political party voted to begin a process of annexing the Jewish settlements in the West Bank. They consist of nearly half a million settlers. This was a most provocative decision. The international community regards the West Bank as former Palestinian territory, captured by Israel in the 1967 Six-Day War, and that it should be returned to the Palestinians in a peace agreement. But U.S. President Donald Trump's recent recognition of Jerusalem as the capital of Israel emboldened Likud to make this daring decision.
Palestinian Authority President Mahmoud Abbas said this decision represented "an act of war" against the Palestinian people. Well, not quite. It certainly is such against Palestinians living in the West Bank.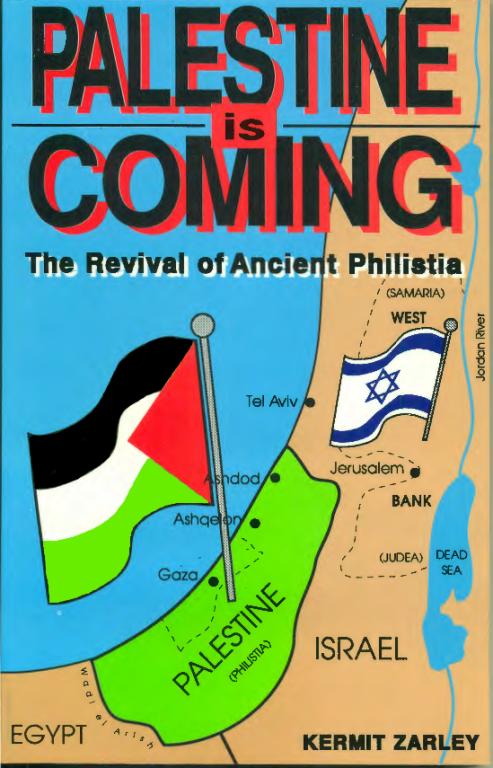 I don't think this move is helpful in the near term regarding a hoped-for resumption of the peace process between Israelis and Palestinians. However, if Israel does go ahead and annex Jewish settlements in the West Bank, it will be one more element that will contribute toward the thesis of my book, Palestine Is Coming: The Revival of Ancient Philistia (1990). That thesis is a prediction that a state of Palestine will be established only in the coast and Israel will annex all of the West Bank. In order for this scenario to become reality, it may happen in a piece-meal development.
Palestinians living in the West Bank would be most opposed to the thesis of my book, which is both a prediction based on my interpretations of ten biblical prophecies and a thus a proposal for solving this conflict. The reason is that it requires that they uproot and transfer out of the West Bank to live in the Palestinian state on the coastal plain. But if Israel does eventually annex the Jewish settlements, that will cause many West Bank Palestinians to consider moving out of the West Bank. Then, if a Palestinian state was established in the Gaza Strip and North Sinai, as has been discussed seriously this year, that might cause even more Palestinians to want to leave the West Bank to settle in this new Palestine.
When I met in 2001 with Middle East analyst of the Council on Foreign Relations, Judith Kipper, in Washington D.C. to discuss my proposal for the solving this conflict, she said, "You can't tell Palestinians to get out of the West Bank." I agreed but added, "What if they are offered a better deal than living in the West Bank." That could become reality if Israel annexing the Jewish settlements there. Life would become even more intolerable for Palestinians there besides what the West Bank Security Barrier has caused for them.
But the best approach would be for the Israelis and Palestinians to agree to an overall settlement without a piece-meal process extending over perhaps many years. It would be a land swap in which Israel would forfeit its coastal plain territory between Tel Aviv and Gaza to the Palestinians in order to annex the entire West Bank. That would pretty much solve this conflict. As for the status of East Jerusalem, that is a sticky matter.