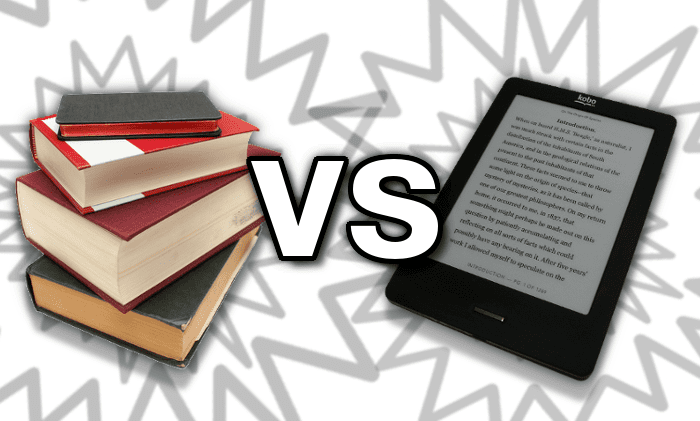 They say some people never retire. I guess that includes me. I do two things since my retirement from the PGA Tour in 2005. I write theological books, and I invent things. I've now written seven such books. See them at kermitzarley.com.
As for inventing, I have invented a new book format called "a self-supporting book." I have a trademark for it called Triangle Book. My website for it is at atrianglebook.com. But I'm in the process of redoing this website.
This week, I got my third USPTO patent for my Triangle Book. Well, not quite. The examiner approved of some claims in my patent except my patent agent first needs to change some of its language. After that, we expect to be granted this third patent.
I started this project way back in 2009. But it wasn't any good then. I had to improve it to make it "commercial." That means that you can get the marketplace interested in your invention, or developed product, and hopefully make a deal. Here I am ten years later, and I haven't made a deal. In fact, even though I improved the invention and did three CPIs with my patent attorney, I gave up on it and quit for nearly three years. Now, I will be restarting my licensing campaign for the first time in six years with book publishers and their printers (book manufacturers).
One of the reasons I got discouraged was that it looked like electronic reading was going to take over and make the printed book "dead." But that is no longer the case. Here is a piece I wrote this week about this situation:
Why the Book Is Not Dead
Digital reading on electronic devices really started taking off as the twenty-first century began. First it had been computers; but then e-readers and smart phones came along. Many experts said they would take over and the printed book would soon be dead.
Book publishers got worried as they saw electronic publishing taking their market share. So, they joined the party and began offering both printed books and e-books. E-books have certain advantages. The main one is that they provide so much information without taking up space and book shelves that printed books require. For instance, you can read a thousand books on a single Apple iPad. And in some cases, there is less expense involved in making e-books, allowing them to be priced lower. Also, e-books are not exhaustive by use. And it is easier and faster to get e-books, doing it online.
However, in about 2015, printed books stopped losing market share to e-books. Printed books have been making a comeback ever since to this date of writing (first drafted on May 18, 2019). Of course, e-books are still in their infancy. They may develop in the future so that some present advantages of printed books over the e-books will vanish. The popularity of these two reading methods often depends on the genre. For instance, e-books have been most successful with fiction; whereas, the academic community largely rejects e-books. The following are various reasons why many readers still like the printed book.
Printed books provide a tactile feature that many readers like. They like to "feel" the book.
Printed book covers usually are more appealing than e-book covers.
The lengthier the book, and the denser its reading, the more readers prefer a printed book.
It is easier to move throughout a printed book than an e-book, e.g., checking back matter.
Likewise, it is easier to research a printed book than an e-book.
Printed books are vetted more than e-books due to editing, proof reading, and peer review.
Thus, readers rightfully trust the accuracy of content of printed books more than e-books.
Digital content is not as "stable" as print since it can be surreptitiously altered or deleted.
In contrast, printed books are fixed and therefore unchangeable.
Pagination does not exist with some e-materials and therefore cannot be referenced.
Search engines may have difficulty identifying digital content pages.
Many readers say making notes and highlighting printed books is easier than with e-books.
Some readers complain of eye strain with prolonged reading of e-material than printed.

Some readers who do much digital reading say it is a delight to read some printed material.