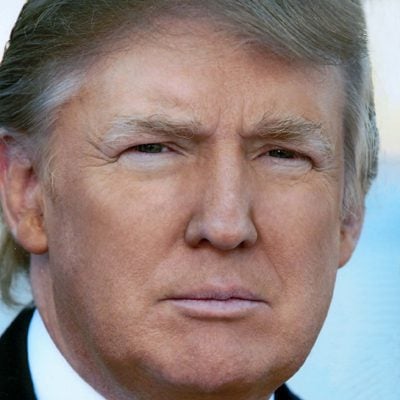 President Donald Trump launches his 2020 presidential reelection campaign tonight in Orlando, Florida. The main newspaper there, The Orlando Sentinel, came out a few days ago with an op-ed piece from its editorial board that begins, "We're here to announce our endorsement for president in 2020, or, at least, who we're not endorsing: Donald Trump. . . . After 2 1/2 years, we've seen enough. Enough of the chaos, the division, the schoolyard insults, the self-aggrandizement, the corruption, and especially the lies." They wrote of Trump's "successful assault on truth," "his war on decency," who "has diminished our standing in the world."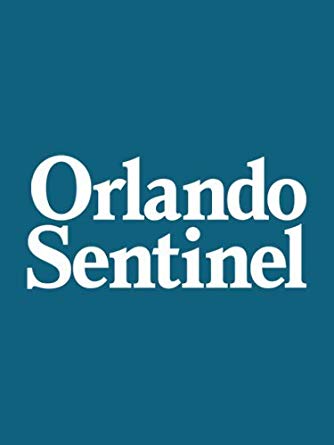 The Orlando Sentinel is a newspaper worth your attention. I played many Citrus Open golf tournaments in the Orlando area during my career on the PGA Tour. One year I lost on the sixth extra hole of a sudden-playoff to three-time U.S. Open champ Hale Irwin. Another year I finished fourth. I had lots of experience talking with, and being interviewed by, Orlando Sentinel sports writers. Their main golf editor was Larry Guest. Arnold Palmer selected Larry to write an autobiography of him entitled The King and I. And it was not Larry's only book about Arnold Palmer. Believe me, The Orlando Sentinel is a good newspaper. After all, some of my grandkids would say, "that's where Disney World," so it has to be good!
The Orlando Sentinel
has a history of endorsing Republican candidates for president way more than Democrats. Except for Lyndon B. Johnson, the newspaper endorsed the Republican nominee in every presidential election from 1952 to 2004. How about that for Trump pundits who claim newspapers are against Trump because they are liberal.
The Orlando Sentinel editorial board explained it is not "defaulting to whomever the Democrats choose." They say they would seriously consider Utah Senator Mitt Romney or Ohio Governor John Kasich as the 2020 Republican nominee. That is exactly my sentiment as well. I like both Romney and Kasich, probably more than any other possible Republican nominee.
BTW, CNN White House Correspondent Jim Acosta has a new book out on President Donald Trump entitled The Enemy of the People: A Dangerous Time to Tell the Truth in America. See my last post, "'The Enemy of the People' Is Donald Trump." Acosta's book is about his media colleagues living in fear of Trump supporters. What a terrible time for the USA. Our reputation around the world is plummeting fast due to Trump.