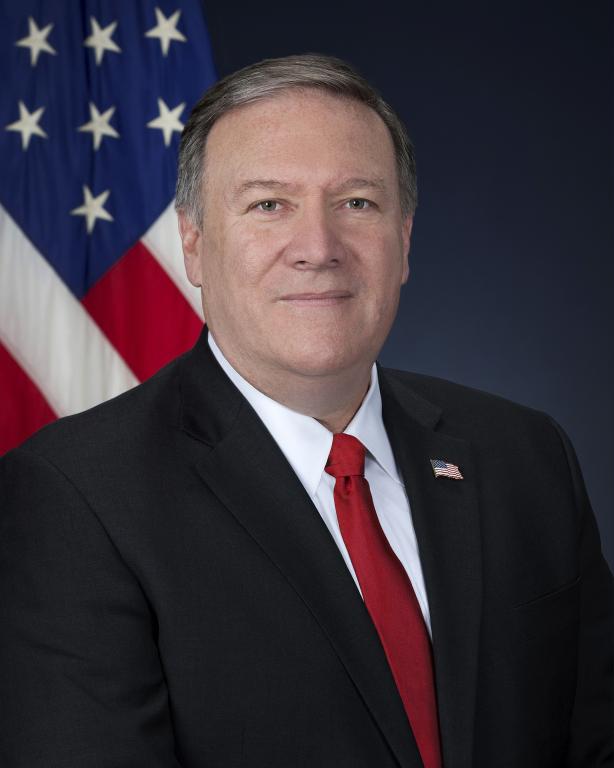 The Washington Post just reported that on the basis of audio recordings it just obtained, U.S. Secretary of State Mike Pompeo made off-the-cuff, negative remarks today at a closed door meeting with U.S. Jewish leaders about the upcoming Mid-East peace plan that President Trump's son-in-law Jared Kushner is scheduled to unveil this month in Bahrain, UAE. Pompeo reportedly said, "It may be rejected. . . . It's not particularly original, it doesn't particularly work for me." He added, "it's got two good things and nine bad things. I'm out." Pompeo supposedly admitted the plan favors Israel heavily. No wonder, since Kushner and Jason Greenblatt, who assisted him, are both Orthodox Jews. Pompeo made these statements at the Conference of Presidents of Major American Jewish Organizations.
The Palestinians will not be participating in this Bahrain conference since they have rejected the Trump-led U.S. as an impartial peace broker in the conflict. Palestinian Authority President Mahmoud Abbas recently said bluntly about this Kushner plan that it will "go to hell."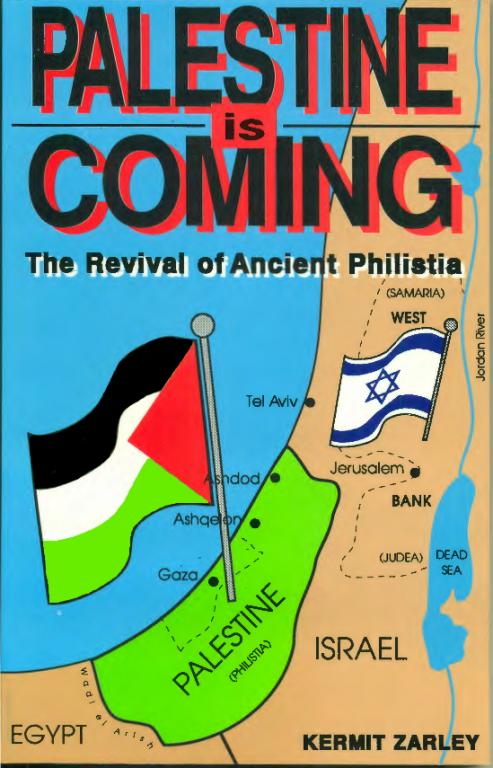 Regardless of what Pompeo thinks of this Kushner-Greenblatt plan, I believe, as
I blogged earlier
, it will end up on the trash heap with other plans for solving the over fifty-year old Israeli-Palestinian conflict, which is the intended thrust of this plan. The plan supposedly has two stages: first economic, and later geographical. Palestinians are dead set against splitting the two.
See my latest post about how the plausibility of my Philistia Proposal advances forward due to changing events in The Levant since my book, Palestine Is Coming, was published nearly thirty years ago.