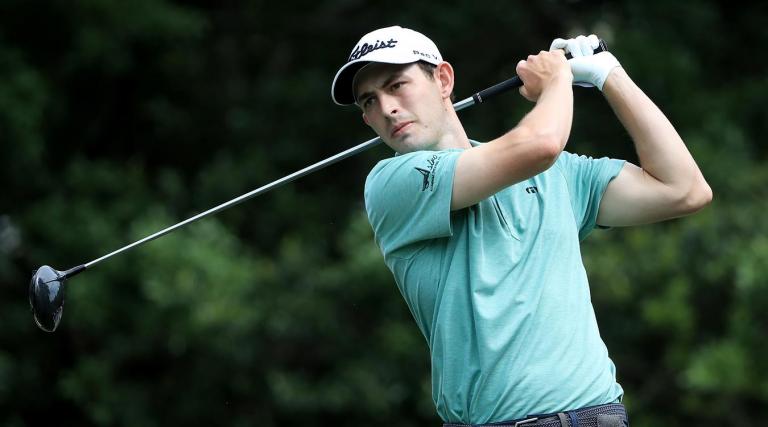 Patrick Cantlay just shot a blistering 8-under par 64 to come from four strokes behind to win the PGA Tour' s Memorial tournament by two strokes over Adam Scott. It was his second win on the Tour. Leader Martin Kaymer shot even par 72 to finish 3rd.
Tiger Woods wowed the crowds by being 7 under par after twelve holes today. After playing near perfect golf, he stumbled with three badly-pulled iron shots to the left to shoot 67 and finish the tournament at ninth place, thus a respectable top ten finish.
Especially the top players are trying to round their games into tip, top shape for the U.S. Open, which is scheduled in two weeks at the famed and picturesque Pebble Beach.