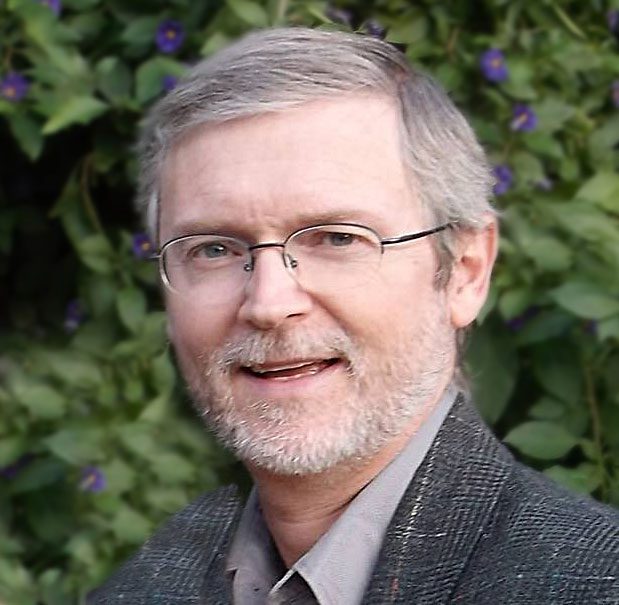 Keith Giles is a terrific writer here at Patheos. He has written a post entitled "Let's Put the Church Out of Business." He criticizes the church being too much business and not enough about living the Christian life. I highly recommend reading this post. It reflects sentiments I've had about the church for nearly fifty years. Keith has written books about this and dozens of blog posts. He has a fun, animated video in this post that he and his friend Richard Jacobson made about this subject entitled "Time for Church to Go Out of Business."
Keith Gile's Patheos blog explains, "Keith Giles was formerly a licensed and ordained minister who walked away from organized church 11 years ago, to start a home fellowship that gave away 100% of the offering to the poor in the community. Today, He and his wife live in Meridian, Idaho, awaiting their next adventure."
I believe the church should be reforming itself throughout its existence. As we should be about our own personal lives, church should be introspective and thus open to change, but always in accordance with how the church met as recorded in the New Testament. There should be multiple participation and thus freedom of the Holy Spirit to move in the congregation, as the Apostle Paul outlines in 1 Corinthians 12-14. I could go on and on with this. But I'd rather stay focused on Keith Giles' wonderful post.
Mr. Giles quotes some great Christian leaders in this post. One I like is Billy Graham saying in his book, World Aflame (pp. 79-80), "Multitudes of Christians within the church are moving toward the point where they may reject the institution that we call the church. They are beginning to turn to more simplified forms of worship. They are hungry for a personal and vital experience with Jesus Christ. They want a heartwarming personal faith. Unless the church quickly recovers its authoritative Biblical message, we may witness the spectacle of millions of Christians going outside the institutional church to find spiritual food."
During my years on the PGA Tour, our PGA Tour Bible Study group had Billy Graham speak to us four times. And Billy sometimes played golf in Wednesday pro-ams at our Tour tournaments. So, I got to know Billy Graham. I also knew the pastor of the church, Calvin Thielman, where Billy, his wife Ruth, and their children attended in their hometown of Montreat, North Carolina. Like Billy, Calvin liked to play golf.
So, one day I asked Mr. Graham, "Billy, what is it like for a famous evangelist like you to attend church?" He answered, pointing his finger in a motion at the chairs arranged in a circle in the hotel meeting room in which we had just had our chapel service, "You know, I prefer to meet like this, where there is sharing about what the Lord is doing in our lives."
Another quote I especially like in Keith Giles post is by Richard (Dick) Halverson. He was pastor of the Fourth Presbyterian Church in Washington, DC. That is where President Dwight Eisenhower attended church. Dick also was the chaplain of the U.S. Senate from 1981 through 1994. Keith quotes Dick as saying, "When the Greeks got the Gospel, they turned it into a philosophy; when the Romans got it, they turned it into a government; when the Europeans got it, they turned it into a culture; and when the Americans got it, they turned it into a business." Dick Halverson excelled at leading men to nurture their relationship with God and it having a positive impact with others.
Dick Halverson was a dear friend of mine, as he was to so many others. One day he invited just me to eat lunch with him in the Senate lunchroom, in which I met several senators.
Billy Graham and Dick Halverson were the only two who wrote endorsements of my first book, The Gospels Interwoven (1987), which appear on its back cover.