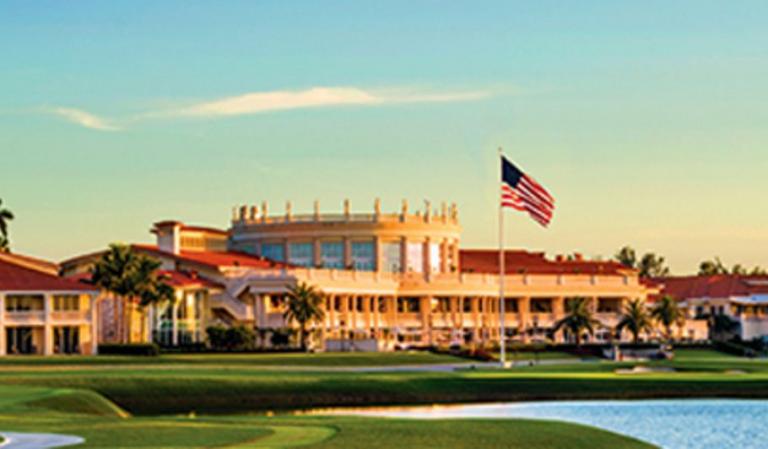 It was just announced that G7 will meet at Trump National Doral Miami next year. It is the seven economically largest Free World nations that meet annually. They are the U.S., Canada, France, UK, Germany, Italy, and Japan. Russia used to be a member, when they were called the Group of Eight, until it got thrown out due to bad behavior.
There has been criticism about the G7 meeting at Doral since U.S. President Donal Trump owns it. He said guests would be charged discount prices so that Doral would not make a profit. I just refer to it as Doral, like in the old days before Trump bought it.
Doral is 900 acres with a large hotel, three golf courses, privately contained, a beautiful place, and it's located conveniently near the airport. Meeting in June it will be warm, but Miami usually has some breeze coming off the oceans.
I used to play the PGA Tour tournament there at Doral every year. It was one of my favorite tournaments and venues on the PGA Tour. The championship course we played there is called "the Blue Monster" for good reason. The par-four 18th hole has always been the most difficult finishing hole on the PGA Tour.
My first year at the Doral Open on the PGA Tour, in 1966, I shot 65 the first round, which was quite a windy day, to take the sole lead. I led wire-to-wire during the week until I became even with Phil Rodgers on Sunday and then three-putted the 71st hole after he just holed a 60-footer there for me to go one stroke behind him. I hit a terrific 4-iron to the last hole, leaving me a ten foot birdie putt to tie and go into a playoff. On my putt, the ball sat on the lip of the cup, hanging over the hole. It was one of those occasions when you think of an earthquake that might cause the ball to fall in the hole.
Once again, there is talk about Russia being admitted back into the G7. Trump sings that song. It makes you wonder if Putin has Trump in his back pocket, maybe due to past shady deals Trump has done with Russian oligarchs connected to Putin or worse.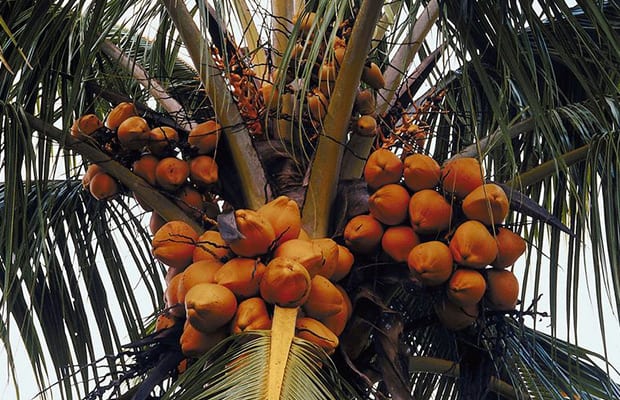 The G7 folks attending the meeting next year will like Trump's Doral. My advice is just be careful of sitting under one of those coconut trees at dusk. That's when a coconut falls once in a while. I wish one of those coconuts would fall on Donald Trump and knock some sense into his big head, if you know what I mean.
(Did you know that a coconut falling from a tree is more likely to kill a person than a shark is? Miami has both. Dangerous place! Just kidding.)