Today, the U.S. House of Representatives overwhelmingly passed a bill which announces the U.S. support of protestors in Hong Kong who are calling for the development of more democracy. The bill passed an astounding 417 votes to only one opposed to it. The Senate quickly approved the bill as well. It is reported that President Donald Trump, despite having initiated a serious trade war with China, is expected to sign the bill soon. (Actually, two bills were involved.)
The National Basketball Association experienced a dustup about the Hong Kong demonstrations a few weeks ago just before its season started. Houston Rockets General Manager Daryl Morey had merely tweeted a saying, "Fight for Freedom, Stand with Hong Kong."
I blogged about this here and here and here. China immediately canceled its relationship with the Houston Rockets. Pro basketball has become the favorite sport in China due to NBA. The Rockets are the favorite NBA team in China due largely to Chinese Hall of Famer and 7 foot 6 inch Yao Ming having played his whole 11-year career with the Rockets. Some leading NBA players spoke out about the matter, including superstar Labron James criticizing Morey's tweet and not supporting the Hong Kong protesters. He got considerable pushback from this on U.S. social media.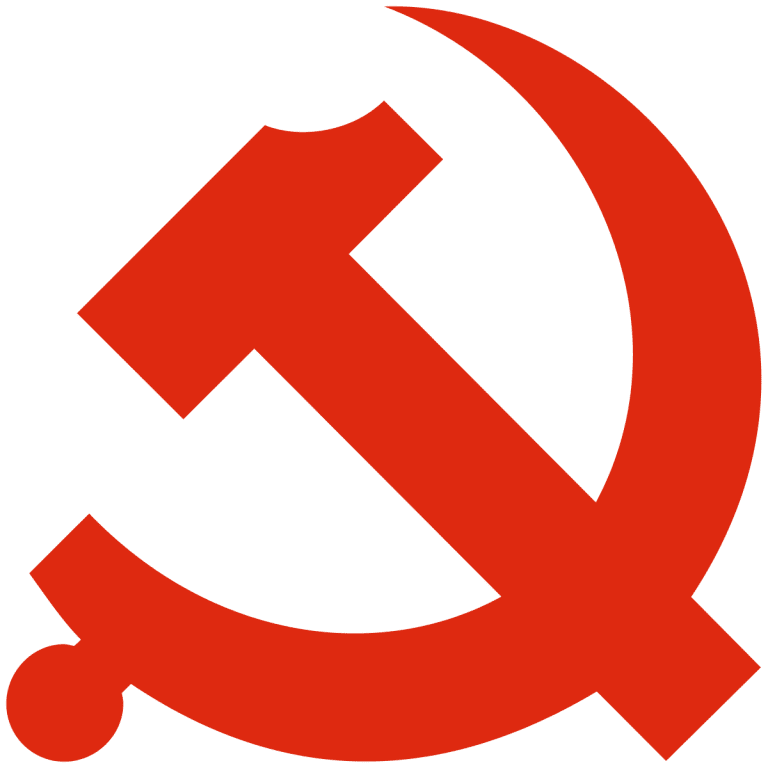 To get a little background to this story, Hong Kong was a British colony back in the nineteenth century despite the fact that Hong Kong is a part of mainland China. China became a communist nation in 1949. Its political Politburo–which consists of 25 people who oversee the Communist Party of China–controls China. And the Politburo recently made a change in policy by granting China's President Xi Jinping lifetime tenure.
After 156 years of British rule in Hong Kong, the UK transferred it to China with the stipulation that Hong Kong would still operate as a somewhat restricted democracy. That relationship was called the "one country, two systems" principle. But current protestors complain China is reneging on this agreement, plus they want more democracy. This protest movement in Hong Kong has been going on for most of this year. It is a bit worrisome for Communist leaders in China. There have been many mass demonstrations and some violence only recently.
House Speaker Nancy Pelosi issued a statement about the bill after it passed today, saying, "The Congress is sending an unmistakable message to the world that the United States stands in solidarity with freedom-loving people of Hong Kong and that we fully support their fight for freedom. This has been a very unifying issue for us."
As soon as the bill passed today, China issued strong threats about it. Chinese Foreign Ministry spokesman Geng Shuang said Beijing "condemns and firmly opposes" the first bill, known as the Hong Kong Human Rights and Democracy Act. This could have a negative impact on the U.S.-China trade war, which in itself is negatively impacting the U.S. stock markets. Plus, President Trump has based his success as a president on the ongoing bull stock market. And impeachment proceedings of him in the House reached their zenith today. Thus, it looks to me like President Trump is in a pickle with his trade war with China, yet pressured to sign this bill due to its overwhelming support in Congress.