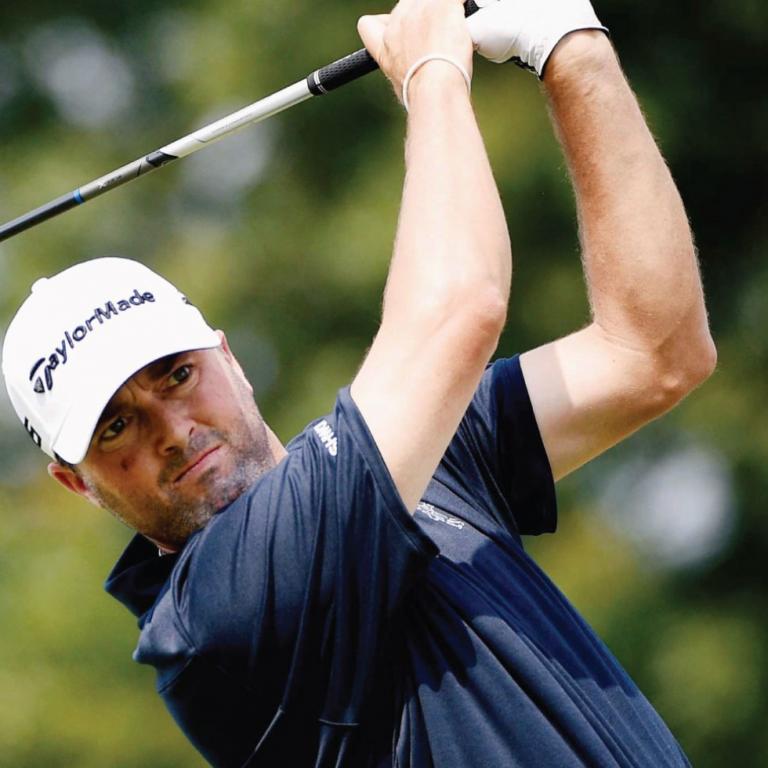 Ryan Palmer is leading the PGA Tour's Farmers Insurance Open today after two rounds at Torrey Pines, San Diego, California, by two strokes over Brendt Snedeker at ten under par.
But the main talk of the tournament is that the Tiger is back. Tiger Woods is tied for 17th at four under par. This is Tiger's first tournament of the fiscal year. After winning late last year to tie Sam Snead's record of the most wins on the PGA Tour, at 82 wins, Tiger is now trying to break that second greatest record in pro golf history by winning just one more. (The greatest record in pro golf is Jack Nicklaus' 18 wins in the majors.)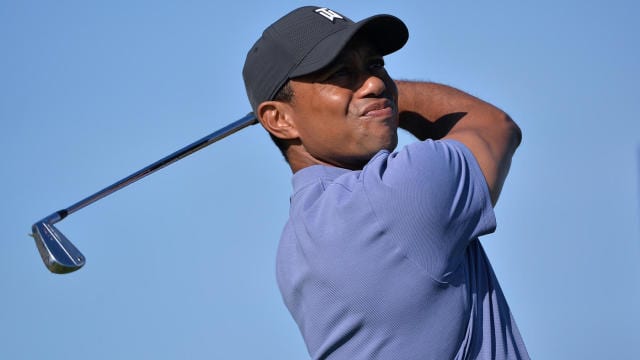 Tiger had a respectable round of three-under par 69 yesterday. But he got off today with a terrible start with a double bogey on the first hole by four-putting. That is so embarrassing, to say nothing of upsetting. I only four-putted once in my entire pro golf career. It was on the first hole of the tournament at the 1973 U.S. Open at Winged Foot. But that green was really difficult to putt that day, especially where they placed the pin, whereas Tiger had no excuses. In fact, Jack Nicklaus also four-putted the first green at Winged Foot the same day, only minutes apart from me.
But Tiger still played decent golf after he got by the early holes to finish well under the cut line to still have a chance for some hot golf this weekend, perhaps leading to victory.
In the past, Tiger went through a period of several years during his prime wherein he lost his great golf swing. People blamed his decline on his domestic problems. But it was the loss of his great golf swing that caused most of his decline. And I blogged about it repeatedly, criticizing his swing and the coach(es) who were partly responsible for it. Tiger would have won a lot more if he only would have stayed with swing instructor Butch Harmon, who has been rated #1 in the world for many years.
But Tiger is now back with that great golf swing he used to have. I've been blogging about it recently. Today, TV commentator and swing analyst Brandel Chamblee echoed what I've been saying, even showing old TV film of Tiger's swing back in the early 2000s and comparing with his present swing. They look almost the same except that, being older now and with four back surgeries, Tiger can't and shouldn't swing the club as fast as he used to. Really, I think his present golf swing is flawless. Therefore, I expect Tiger Woods, even though he's over the hill now, has a very reasonable chance of winning on the PGA Tour whenever he tees it up. Hats off to the Tiger! Now go get at least one more. Sam is not here to see it happen.