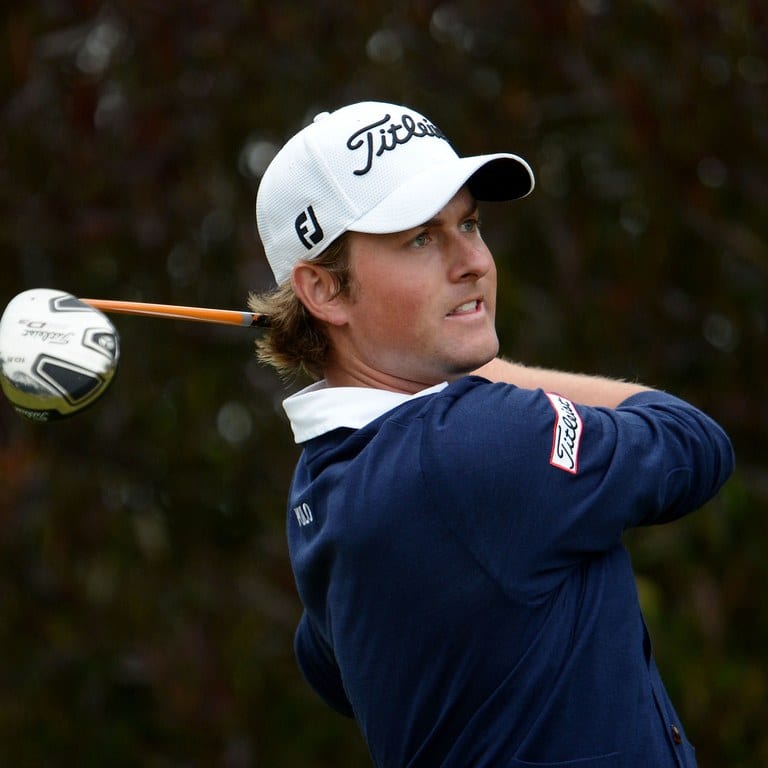 Webb Simpson–the 2012 U.S. Open and 2018 Players champion–won the RBC Heritage Classic at Harbor Town on Hilton Head Island today. Simpson birdied his last five out of seven holes to defeat Abraham Ancer by one stroke for a tournament record 72-hole score of 262. It was Simpson's seventh win of the PGA Tour. Right now, Webb Simpson is rated the fifth best professional golfer in the world.
This was the second tournament since the Tour resumed its tournament schedule, starting last week in Fort Worth, Texas, after three months of no tournaments due to the COVID-19 crisis the nation is suffering. The Tour is resuming under a policy of having no golf fans on the course. It makes it look like the pros are just playing practice rounds when, in fact, they are back competing for the big prize money and the glory that goes with winning.
Webb Simpson attended Wake Forest University on an Arnold Palmer golf scholarship and graduated with a degree in either theology or religion. He is a member of the PGA Tour Bible Study group comprised of several pros on the Tour. (I co-founded it 55 years ago.) The wikipedia article says of him, "Simpson is a Christian. After his first PGA tour win, he thanked his "…Lord and Savior, Jesus Christ. Simpson frequently posts Bible verses and other statements about his faith on his Twitter account."
WECT News reports (March 22, 2019) that Simpson said of his Christian conviction, "One day somebody said something to me that hit home, that 'Hey, I know a lot about the president, but I don't know him.' That was kind of my state as a so-called Christian. I knew a lot about the faith and a lot about Jesus, but I didn't actually know Him personally as my Lord and Savior. When I went to Wake, I dove into trying to figure out what it was I always said I believed. I would say my faith took off my senior year of college, where I felt like I really wanted to pursue a relationship with Jesus. Not just claim Christianity as my religion, but actually claim the relationship with Jesus. That's kind of the base for me, for everything. It affects my family. It affects my work. It affects life every day. Senior year was kind of the turning point for me in faith."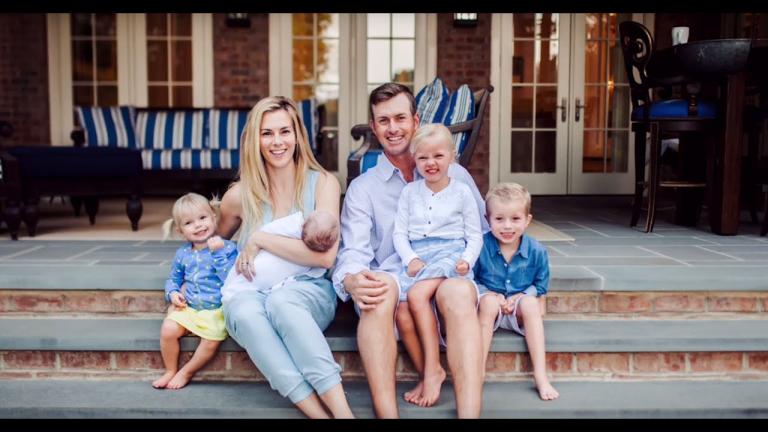 Thirty-three year old Webb Simpson and his wife Dowd have a beautiful family of five children.