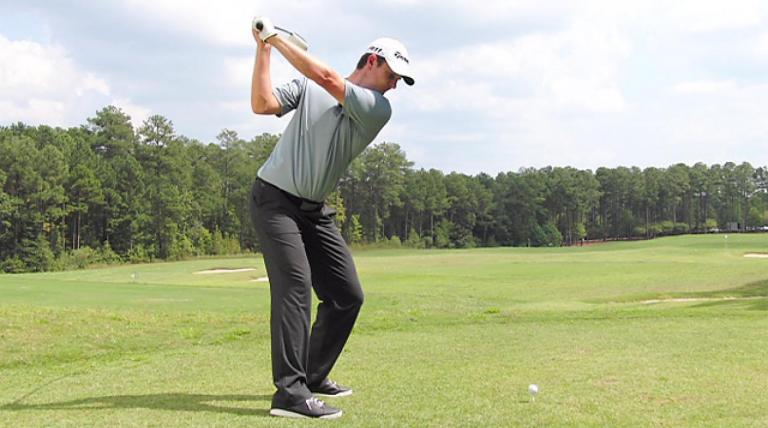 Justin Rose–a Brit with a perfect golf swing who the 2013 U.S. Open champion–still leads the Masters today after two rounds with an even par 72 today. It goes with his blistering 7-under par round of 65 yesterday in which he led the field on a tough day by four strokes. He had started poorly, two over par after seven holes, and then went nine under par his last eleven holes, which may be some kind of record at the Masters. Rose is one stroke ahead of left-hander Brain Harman and a new, young guy on the PGA Tour who looks like Thomas Jefferson.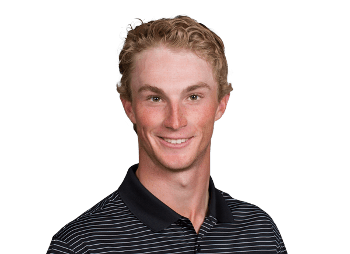 He is 24-year old, 6'2″, 165 pound Will Zalatoris, possibly a rising new star on the best pro golf circuit in the world. He quit school at Duke and missed Q-school his first try. Last year he did well on the PGA Tour's Korn Ferry Tour and won one tournament. He gets a lot of club head speed and therefore hits the ball long off the tee with a fairly short backswing and hardly any wrist cock. If he wanted to, by adding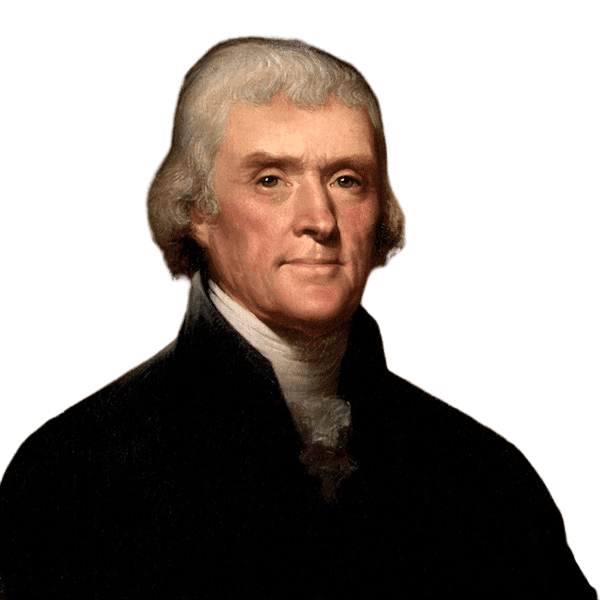 wrist cock to his backswing, he could hit the ball a country mile. Will also looks like a great putter. He putts with a long putter with the grip hugging his left arm, which stabilizes the club head and I think is a terrific method.
Zalatoris was born in San Francisco and lives in Plano, Texas. He attended Trinity Christian Academy in high school, which is a conservative, non-denominational Christian school. Will won the U.S. Juniors in 2014. He attended Wake Forest University, a Baptist school, and quit in his senior year to turn pro. He tied for 6th last year in the U.S. Open, indicating he may have quite a future in pro golf.
Superstar Jordan Spieth–a three-time major winner who got back in the winners circle last week after a long drought–is lurching close behind at 5-under par. Spieth is definitely a favorite on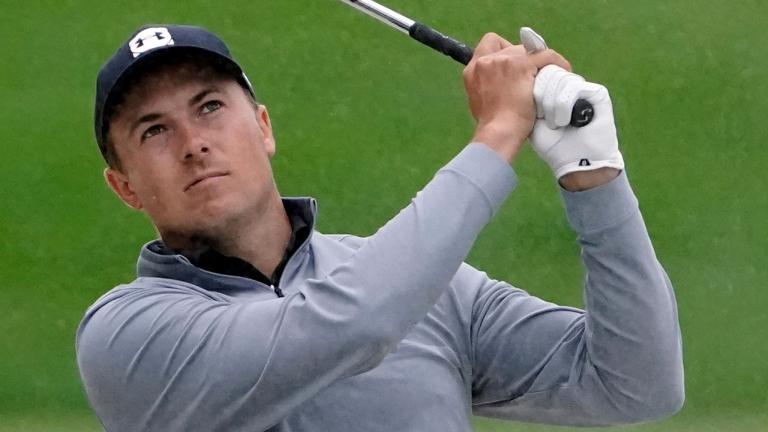 these fast and firm greens at Augusta National. They look like they are starved for water being brown looking. Cross-handed putter Spieth is one of the best, if not the best, putters to come along in recent years on the pro circuit.