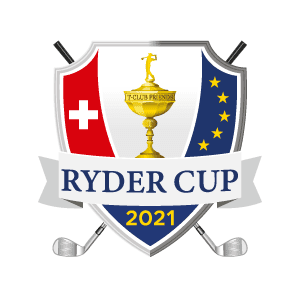 The question is still in the air about unvaccinated Bryson DeChambeau and the upcoming, biennial Ryder Cup–the most emotional tournament in golf. It is a series of 28 matches that will be played over three days, beginning September 24, between the twelve best American pro golfers on the PGA Tour and the twelve best players from Europe.
This year, the Ryder Cup will be staged at the difficult, championship course Whistling Straights in Wisconsin. The Ryder Cup rotates between being held in the U.S. and in Europe.
The PGA of America owns the Ryder Cup. It has not made a decision about whether or not all players must be vaccinated for the ongoing COVID-19 pandemic. I think they should be. Today's The Washing Post has a good article about this, written by columnist John Feinstein and entitled "Bryson DeChambeau's irresponsibility threatens America's Ryder Cup chances."
At least for golf fans, this is worth a read, especially if you are into the latest buzz about the PGA Tour's most controversial figure nowadays–the unorthodox, innovative, 27 year old Bryson DeChambeau, who is nicknamed the Mad Scientist. But in my opinion, this 2020 U.S. Open champion is more mad than scientist when it comes to Covid.