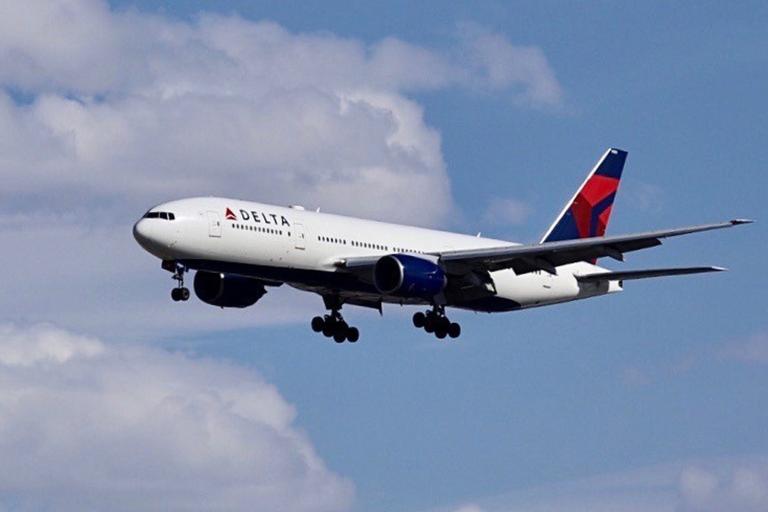 Delta Airlines announced a new strategy today that no company has put forward yet that I know of to fight this COVID-19 pandemic and its new and strong variant called Delta. The airlines will require all of its employees to be vaccinated or else, for those who refuse, the company will increase their health insurance premiums that the company pays for them by $200 per month. That may be the only way to get a bunch of these non-vaxxers to do what the world needs them to do in order for us to defeat this pandemic with some herd immunity. Hurt people in their pocketbooks and maybe that will get their attention.
The anti-vaxxers have no argument against this Delta announcement. How so? Delta explained that it has been paying on average about $50,000 per unvaccinated employee who got COVID and got hospitalized for it.Indeed, those ICU units and those hospital staff who work them are very expensive.
I've been thinking for the past few weeks that this is the way to go for insurance companies or employers to convince unvaccinated customers or employees to get the shots other than, for the latter, simply being fired for not doing so. To me, it is only fair. It is not fair for all of us vaccinated people to bear the extra insurance premiums that must be generated by the non-vaccinated regarding COVID, whether it is the insurance companies themselves who do this, thus to anybody, or employers who have health insurance programs for their employees. I suspect if lawsuits are brought against this, they will not succeed.