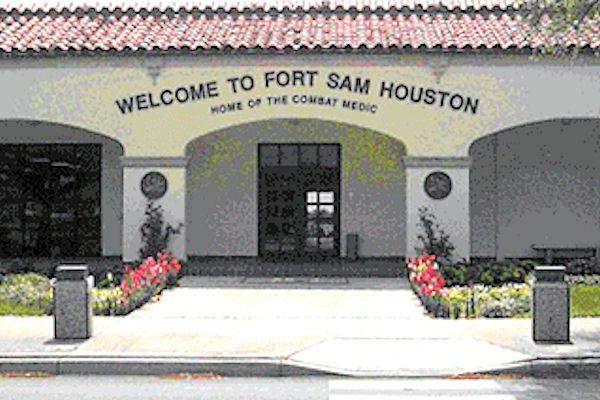 That's what my Army sergeant said to me in 1962 when I was in active duty Army at Fort Sam Houston in San Antonio, Texas. "Fort Sam," as it is usually called, was and still is largely a medical facility. Thus, I was a medic in the Army. I had chose this MOS when I signed up, and I got it. Why? Being a Christian, I just decided that if I had a choice, I'd rather try to save lives than kill them. However, I'm not against the infantry.
I don't recall exactly what the situation was with me and my sarge. Either I had done something or said something that he didn't like. He squawked I then tried to defend myself by saying "I assumed" such and such. He quickly yelled, "ZARLEY, you don't assume a DAMN THING in the U.S. Army." I then probably said, "Yes sir."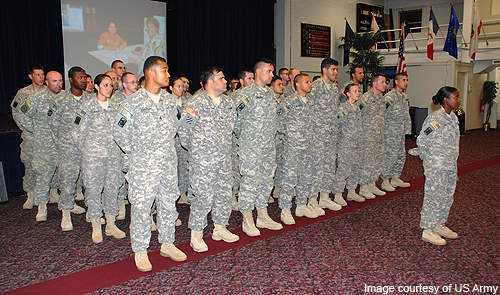 That's what appears to have happened in the U.S. military's ongoing and botched withdrawal from Afghanistan in an effort to put an end to America's longest war. The U.S. and its allies had only a few thousand military personnel remaining in the country to hold off their foe, the Islamic Taliban, when the U.S. made a unilateral decision to pull out. But in doing so, military planners, and thus U.S. President Joe Biden, ASSUMED TOO MUCH.
THEY ASSUMED that Afghanistan's President Ghani would remain in office. Instead, to avoid being captured and likely killed by the Taliban, he fled from Afghanistan to parts unknown, which we later learned was the United Arab Emirates.
THEY ASSUMED that the Afghan army of supposedly 300,000 troops would remain in place to protect at least the Afghan people. Instead, when it became certain that the U.S. was pulling out of Afghanistan, the Afghan army totally collapsed and ran. It resulted in the Taliban invading and taking control of many, many Afghan cities without a firefight.
THEY ASSUMED that the Taliban would not surround the international airport in Kabul, the capital and largest city of Afghanistan, and thereby restrict people fleeing for the airport. The Kabul airport basically has become the only way out of Afghanistan. The U.S. therefore is conducting an ongoing evacuation there, a military airlift of, first and foremost, Americans living in Afghanistan, and secondly, Afghan people who helped the U.S. and its allies in this long war with the Taliban. The number of such Afghan people is in the many tens of thousands, and the Taliban has now said that no Afghan people will be allowed to leave the country. The fear is that the Taliban will afterwards conduct much vengeance by killing many Afghans who were translators and otherwise helped the anti-Taliban fighting force.
In wartime, military strategists have to consider all possible contingencies and try to be prepared for all of them. If not, they ASSUME too much.