They say that imitation is the highest form of compliment and there are two writers I really dig that I'd like to imitate via a weekly blog post. Each week Rachel Held Evans and Alise Wright publish a blog post lifting up the good stuff other folks have written in the past week. Rachel posts Sunday Superlatives each week and Alise shares Stuff I've Been Reading wehre they share a roundup of truly good posts from the week. These posts exhibit two characteristics I greatly admire.
First is the fact that these women must be reading a LOT of other blogs in order to find and appreciate the nuggets of good work amongst all the crazy out there. I know that devoting this amount of time to reading makes one a better writer as well as just a plain old better human. No matter how busy this mamma and digital strategist gets I MUST make time for more reading, deeper reading and thoughtful processing of what I read.
More importantly, in these posts I see an incredible generosity that not all writers exhibit. In fact it seems rather rare that writers of talent and an ounce of acclaim are able to point at anyone but themselves. These two women, both with healthy readerships, take time each week to point their numerous fans toward other folks with a good word or two. I have been honored and humbled to be one of the guests at their table a few times and in so receiving such hospitality I want to extend the same. I know I have a fraction of the readers these fine writers have but if I can point even a few of y'all in the direction of lanterns in the world that provide a little light for your journey then so I shall.
Now, as an über geek I take in a lot more than just words as I make my daily rounds so I'll be sharing images, videos, random Tweets and other bits and bytes that have moved me each week – hope y'all don't mind 🙂
So for the first run here we go:
I agree with RHE about Nadia Bolz Weber's wise post on authority and leadership in "The Authority of Apology". When I have been on the road leading social media for ministry workshops, this sort of leadership has been the single hardest idea for people to accept.
"Yes, people are suspicious of the institution of the church these days, but that doesn't mean they don't want a religious community. I just don't think they want re-decorated phone booths. I think people are looking for leaders they can trust who can tell the truth about themselves and our world and about God."
One of the failures of Christianity in America is its preoccupation with cookie-cutter pristine, safe faith that elevates efficiency over authenticity, which arguably renders it no longer faith at all. We are obsessed with trying to prove that the shortest distance between two points is a straight line, but the life of faith is much more than an amalgamation of Cartesian coordinates. Faith is the assurance of things hoped for, the conviction of things not seen.
Not so much a blog post as a really cool announcement that gets this theo-nerd all excited – EXCLUSIVE KRISTA TIPPETT INTERVIEWS AT WILD GOOSE FESTIVAL 2013. I will there leading an exciting session on sexuality – maybe you'd like to come hang out with a bunch of hippy-dippy Jesus freaks like me!
Last week while on a family vacation on Tybee Island I read a wonderful book by Kate Braestrup called Here If You Need Me: A True Story. This book simply should be required reading in every seminary and CPE program in the country. Here are just two reasons why:
"Ah. I smiled. I'm not really here to keep you from freaking out. I'm here to be with you while you freak out, or grieve or laugh or suffer or sing. It is a ministry of presence. It is showing up with a loving heart."

"It is possible that God is the way Annie Payne used to lean her old head against my shoulder…Drew's arms holding me…Ron Dunham walking out of the woods hand in hand with a child lost, then found. It is possible that God is my neighbor with her pan of brownies standing on my doorstep. It is entirely possible, that is, that the God I serve and worship with all my body, all my mind, all my soul, and all my spirit is love…It's enough. It's all the God I need."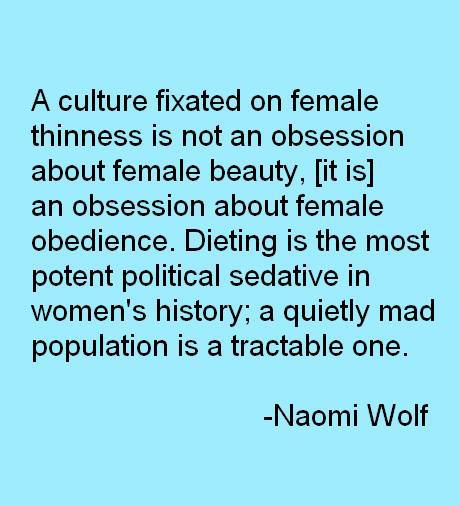 And for your secular and totally inane reading pleasure – An absolutely insane post that I find compelling and a little insulting – "Is this proof the Virgin Queen was an imposter in drag?" Must it really have been that the queen was a man to rule in the way she did? Are men so aghast at female power that they must create a myth to make it ok? And really, really – just because she didn't want to have sex with a man I can like totes think of another great reason why!
Ok, so that's it for this week. PLEASE share any links you think folks should explore this week and feel free to
reach out to me on Facebook
with a message if there are any blogs I should make part of my regular reading rounds.