There is a distinct call into full-time ministry. All throughout the Bible, we see those who were called by God for specific purposes. In Exodus 3–4:17, we see how Moses did not appoint himself to lead the children of Israel; the Lord called him.
The prophet Amos is another example. He was just a simple farmer, with no one in his family ever having served the Lord. When those God sent him questioned what he was doing, he defended himself, saying,
"I was no prophet, nor was I a son of a prophet, but I was a sheepbreeder and a tender of sycamore fruit. Then the LORD took me as I followed the flock, and the LORD said to me, 'Go, prophesy to My people Israel'" (Amos 7:14–15, NKJV).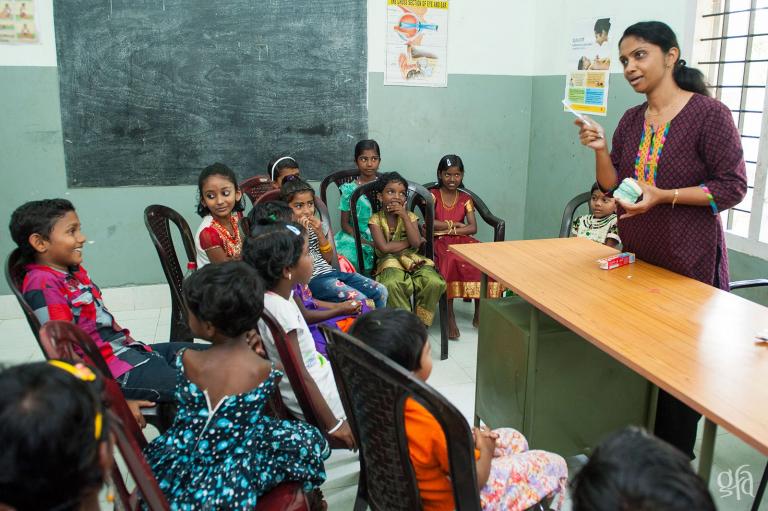 He knew God had called him for that ministry.
And, of course, Jesus called His disciples. In Mark 3:14 we are told that "He appointed twelve—designating them apostles—that they might be with him and that he might send them out to preach." On and on, from Moses, Isaiah, Jeremiah, Jonah and Paul, we see how those in the ministry are those whom God has called.
Profession or Call?
In God's work today, there are many ministries and organizations with hundreds of staff members seeing that the work is done. But there is a definite difference between a profession and a call:
A job, a profession, is one you choose; a ministry is one Christ chooses for you.
A job depends on your abilities; a ministry depends on your availability to God.
In a job you expect to receive something—a salary; in a ministry you expect to give.
A job well done brings you self-esteem; a ministry well done brings honor to Jesus Christ.
In a job you give something to get something; in a ministry you return something that has already been given to you.
A job well done has a temporal reward; a ministry well done has eternal rewards.
I want to ask you: Are you called? Have you heard the Lord Jesus call you, saying, "Come, follow Me, be with Me and I will send you out for ministry"? The deep conviction that you have been called by God determines:
The person you become
The decisions you make
The manner in which you behave
Your attitude toward the Lord's work.
What's Your Call?
Today, think about the ministries God has placed in front of you and consider how to take advantage of these opportunities.
---
Dr. KP Yohannan, founder and international director of Gospel for Asia, has written more than 200 books, including Revolution in World Missions, and international bestseller with more than 3 million copies in print. His road to reality radio program airs on more than 900 outlets worldwide. He and his wife, Gisela, have two grown children, Daniel and Sarah, who both serve the Lord with their families.
Gospel for Asia has been serving the "least of these" in Asia since its beginning in 1979, often in places where no one else is serving. GFA supports national workers who are serving as the hands and feet of Christ by ministering to people's needs so they can understand the love of God for them for the first time. GFA is engaged in dozens of projects, such as caring for poor children, slum dwellers and widows and orphans; providing clean water by funding wells; supporting medical missions; and meeting the needs of those in leprosy colonies. Through GFA's Bridge of Hope Program, tens of thousands of children are being rescued from the generational curses of poverty and hopelessness.
Click here, to read more articles on Patheos by Dr. KP Yohannan Metropolitan.
Go here to know more about Dr. KP Yohannan: About | Integrity | Facebook | Twitter | Book
What is God's purpose for our lives? Read about it here.