WILLS POINT, TX – K.P. Yohannan, founder of Gospel for Asia (GFA World and affiliates like Gospel for Asia Canada) shares on the vital importance of integrity in speech and the dangers of gossip: control the tongue, hold fast to integrity.
"If anyone considers himself religious and yet does not keep a tight rein on his tongue, he deceives himself and his religion is worthless" (James 1:26).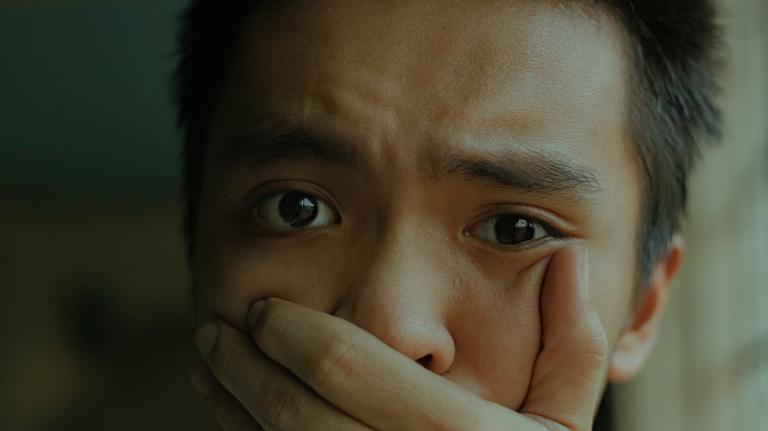 How powerful are our words! Are you careful with the words you allow to come out of your mouth? So often, either by intent or carelessness, we do such great harm by the words we speak.
We have forgotten that "the tongue has the power of life and death" (Proverbs 18:21), making it so important for the servant of God to hold to integrity in the things he says and the words he listens to.
When you report things that you have heard, even things that are true, what is your motive for sharing?
Why do you say what you say?
Is it because the Lord has given you the conviction to build up, strengthen and help others?
Are you trying to put someone down, condemn another or climb the ladder through someone else's fall?
Some of the deepest regrets of my life are decisions I made, opinions I formed, people I rejected and doors I closed because I believed and listened to gossip from those who were telling things with the wrong motive.
Don't Give Power to the Enemy
Your ministry, your home, your place of work, your coworkers' lives, your children's future and everything you touch—will be destroyed if you are not careful with what you hear and what you say. This destruction will not happen for lack of education, skill or infrastructure, but for lack of love.
Just a little bit of evil talk, just a little gossip, maligning others and cooking up negative stories can do an immense amount of harm, not only to others but to yourself as well.
Please realize that when you participate in gossip, you open the door to the devil's devices. It is a wide-open door, welcoming demons to come in like a flood. Even when someone has failed, you must keep yourself from evil talk.
It is not your business to tell others about it or even listen to it; instead,
Talk to God about it
Fast and pray for the individual
Make a covenant with your ears and mouth never to tell others negative things or to listen to negative things
Control Your Tongue
Today, take a moment to think before you speak and before you listen to others. If you have wronged someone with your words, consider healing the hurt with an apology.
Comment below if you'd had someone stand with you when others believed the rumors.
---
KP Yohannan, founder and director of GFA World (Gospel for Asia), has written more than 200 books, including Revolution in World Missions, an international bestseller with more than 4 million copies in print. He and his wife, Gisela, have two grown children, Daniel and Sarah, who both serve the Lord with their families.
GFA World (Gospel for Asia) has been serving the "least of these" in Asia since its beginning in 1979, often in places where no one else is serving. GFA World national workers serve as the hands and feet of Christ by ministering to people's needs so they can understand the love of God for them for the first time. GFA World is engaged in dozens of projects, such as caring for poor children, slum dwellers and widows and orphans; providing clean water by funding wells; supporting medical missions; and meeting the needs of those in leprosy colonies. Through GFA World's Bridge of Hope Program, tens of thousands of children are being rescued from the generational curses of poverty and hopelessness.
---