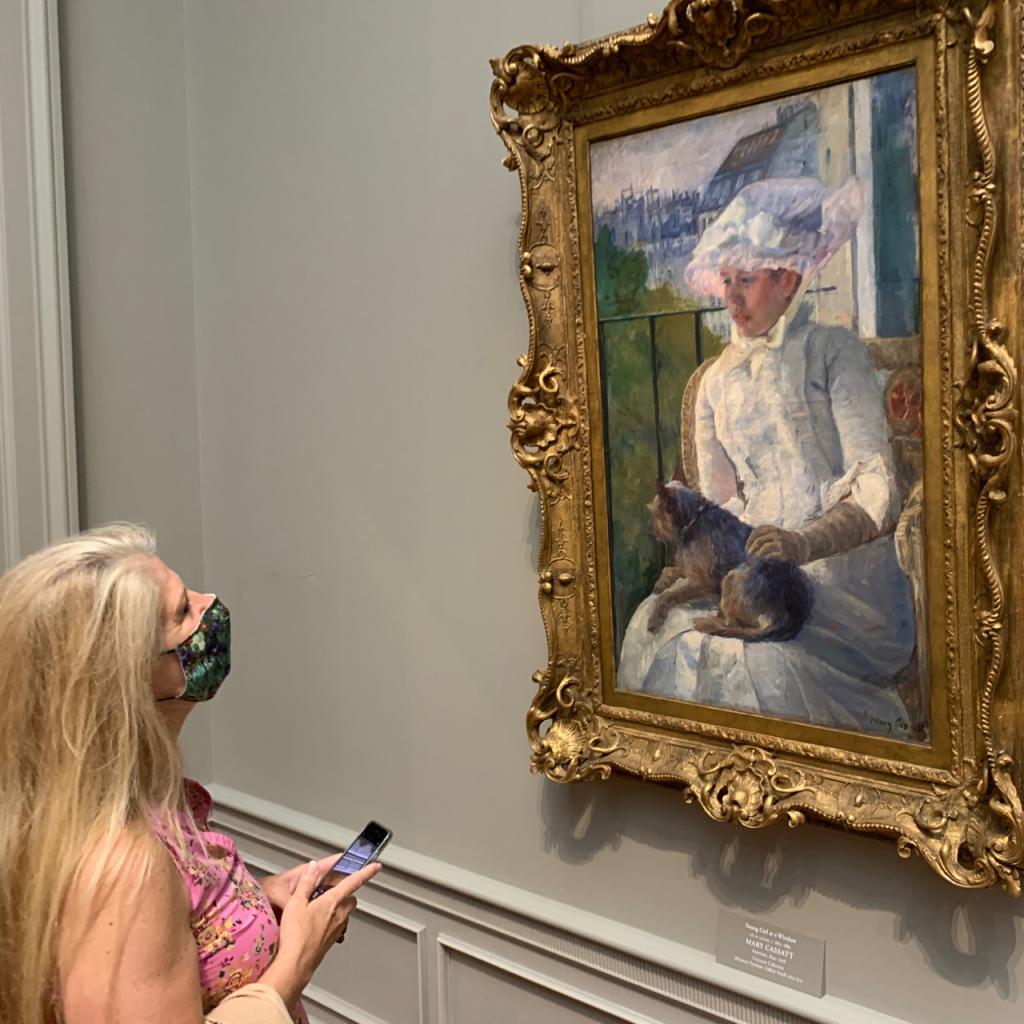 In today's social media culture, one can get depressed quickly. Everyone seems to be having a great life on social media. Some are knocking out their fitness goals and looking amazing while many others struggle with health problems. We cherry-pick our vacation photos to make the trip look perfect and dream-like. We all share the happy moments, and that's okay. Social media is not a great place to share our private pain—as a matter of fact, I advise against it. Though it's fine to share prayer requests on Facebook, social media isn't a safe place to share deep hurts. I pray we all have close friends and family to talk to when we need encouragement. So if we all share only our best selves online, we need to remember not to make unrealistic comparisons. Sometimes comparison is harmful.
When Comparison Is Negative
When feeling low, it might be wise to avoid too much scrolling through social media. If I have failed to meet my goals, and then I see all the successes touted online, I can be discouraged. If I've failed spiritually, comparing myself to others is not helpful. The same is true of my artwork and all our professions and talents. We're all at different points on our journeys. In the past, I've thought, "God, why this suffering in my life? That person over there doesn't seem to have any problems. Why do I have to suffer or to serve in a difficult role?"
"What Is That to You?"
When I ask God why, I remember the story of Jesus speaking to Peter at the end of the gospel of John chapter 21. Jesus tells Peter he will die as a martyr. Peter then notices John following them.
When Peter saw him, he asked, "Lord, what about him?" Jesus answered, "If I want him to remain alive until I return, what is that to you? You must follow me." —John 21-22
At times in my life, I have thought, Why do I have to leave my children (for example) and go overseas to teach and work while others stay home in comfort? The answer came in those verses. "What is that to you?" God seemed to say. "You follow me."
Perhaps I was delusional and completely wrong to make those decisions. But God in his grace used all of that travel to shape my children and I in profound ways. (I didn't leave my children to move overseas until they were grown.) I'm certain we made mistakes, but God carried us through.
God is loving and gracious and not interested in human sacrifice, so please don't misunderstand me to say we should neglect our families for God. Nope. Don't do that.
Instead of Comparison, Follow
When it comes to our daily lives which are lived so much online, these verses can be helpful. So what if I'm not as talented or successful or even as spiritual as everyone else seems to be on social media. An old proverb said, "Comparisons are odious." Jesus said, "What is that to you? You must follow me." I need to keep my focus on the path God has for me. Sometimes, that means turning my eyes away from the screen and back toward God.
Any suggestions on dealing with social media comparisons? I would love to hear your thoughts in the comments.
I'm an artist who loves to write. If you'd like to get to know me better, please follow me on social media.
My Blog: susanebrooks.com
Instagram @sebrooks81 (Mostly Art)
Facebook, Susan E. Brooks, Artist,
Twitter @sebrooks81