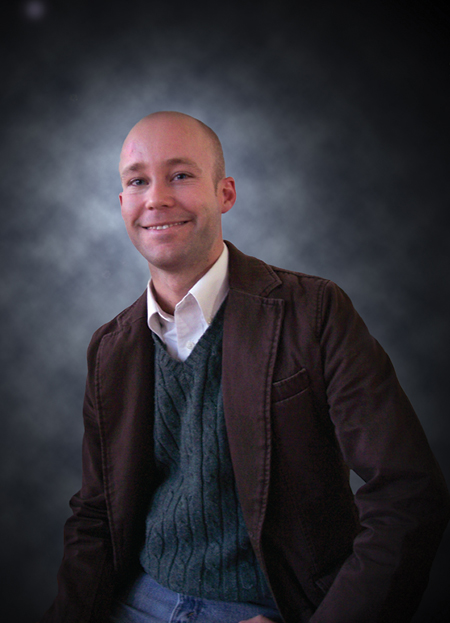 Every Thursday morning for the past few years (or at least most of them!), I've woken up screaming early to join my friends at EWTN's Son Rise Morning Show to talk technology and faith. The majority of those calls have been preceded by a conversation earlier in the week with the show's producer extraordinaire, Matt Swaim. When Thursday rolls around and I hit the airwaves with the show host Brian Patrick, I'm ready for a great conversation.
My little six minutes with the team each week is honestly one of my favorite gigs. While my part of the show is tiny, I know that the Son Rise Morning Show team can pack more news, prayer, information and fun into the space of a few hours than just about anyone on the air. That's due to Brian's expert hosting, but also thanks largely to Matt Swaim and News Director Anna Mitchell, who put so much energy into making the show great.
Today, we learned officially that the
Son Rise Morning Show
 equation is changing. Brian Patrick will move over to
Executive Producer duties at EWTN's News Nightly
. His shoes as host of the
Son Rise Morning Show
 will be ably filled by Matt Swaim.
While I'll miss my weekly chats with Brian, I'm confident that the future is bright for my favorite morning show. Matt Swaim is not only a man of amazing faith, talent and drive. He is additionally someone who truly "gets" how to use all of the tools of technology and social media to share the Good News of the Gospel. Matt's no stranger to the microphone, so with him sitting full time in the hosting chair, the show's future is bright!
So congratulations to both Brian Patrick and Matt Swaim. Today, Catholic media fans are even more blessed than ever!