I have fun news to share today! A sneak peek at the newly finished book covers for my next project: Chime Travelers. This next writing adventure is truly that, an adventure!
Chime Travelers, being released next Fall in conjunction with Franciscan Media, is a children's chapter book series that combines time travel and the lives of the saints. I've fallen in love with my two main characters, twin siblings Patrick and Katie Brady. Without giving too much away, I can share that the books are intended to be both entertaining and educational, without getting too preachy. They are the types of stories I hope you'll want to read alongside your kiddos.
We have a new Facebook page to begin getting excited for launch: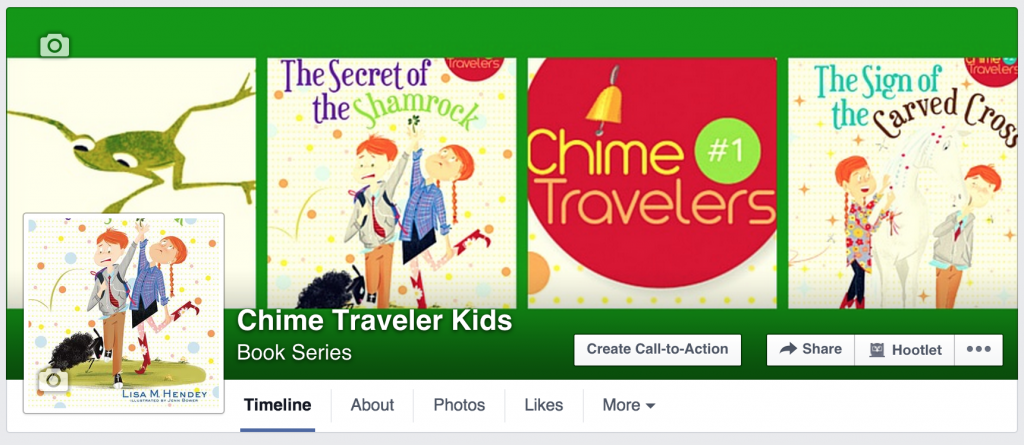 and the first two books' covers have been finalized: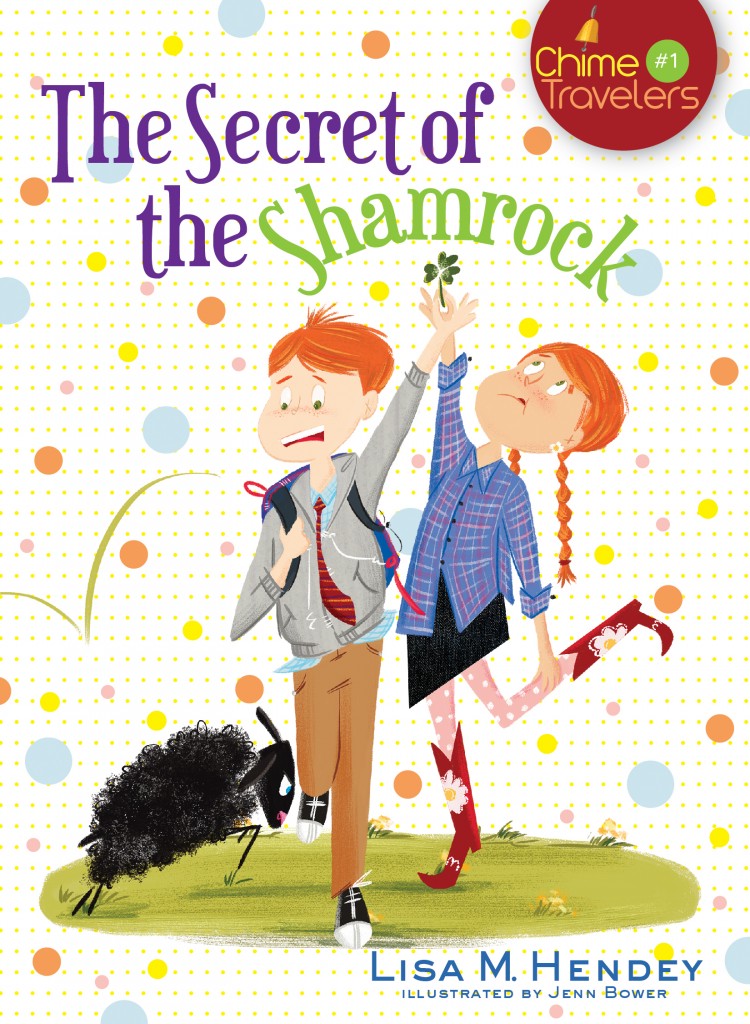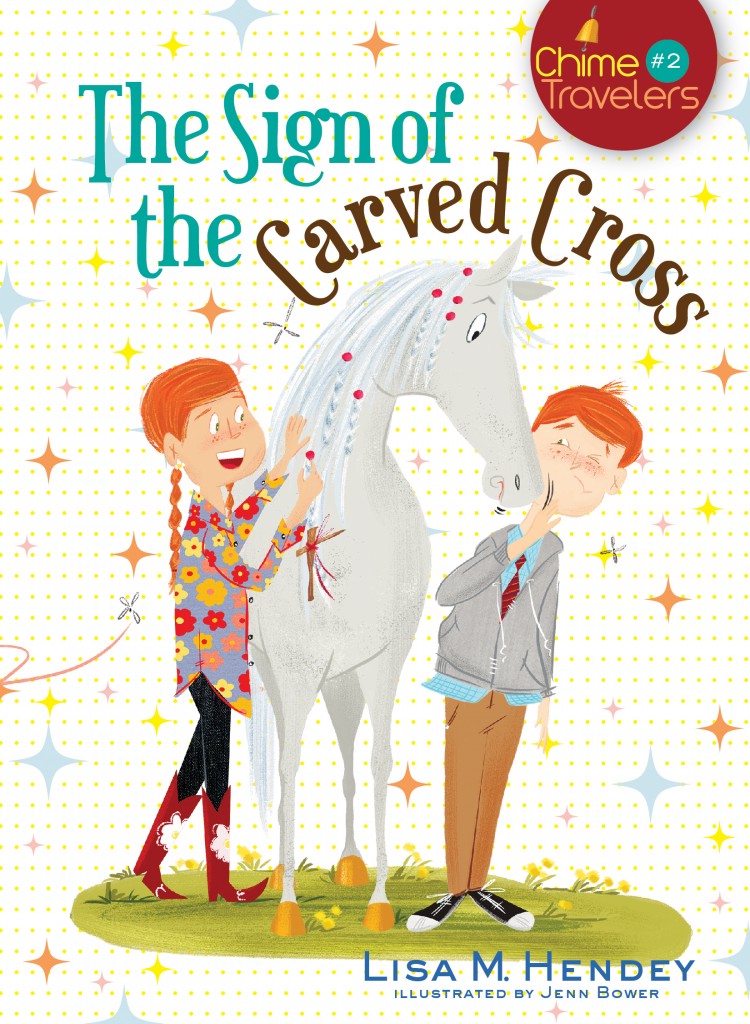 Please keep this project in your prayers and visit www.ChimeTravelerKids.com for the latest news and information about the series!