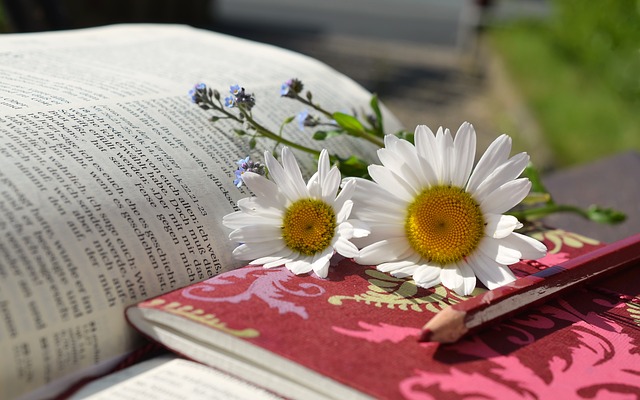 From yesterday's Angelus prayer: Pope Francis offers pocket Gospels from the hands of the neediest
As he did last year during Lent, the Pope offered all those present a pocket-sized Gospel, which was distributed by some homeless people who live in Rome. "Here we see a beautiful gesture", he remarked. "Those ones most in need are the ones who give us the Word of God. Take this Gospel; keep it with you and read it often, every day. Carry it in your bag, in your pocket, but read it often. A verse, a passage every day. The Word of God is a light for our path. Read it, it will be good for you".
I can't think of a more beautiful object lesson than to employ this type of a lesson to underscore some of the true teachings of the Gospels.
A question for you: How do you prefer to read scripture? By app, online, or with a real Bible?