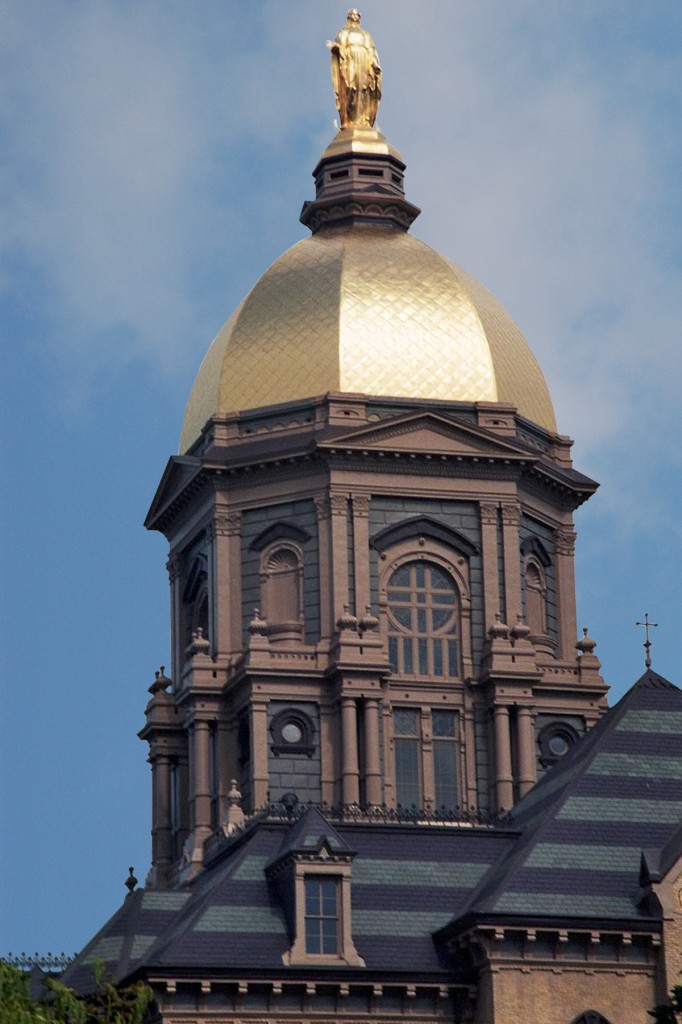 I always enjoy my regular mailings from the Alumni Association at my alma mater, the University of Notre Dame. This week, I was happy to learn of the plans on campus for alums to visit virtually during Holy Week (from the Alumni Association's newsletter):
To prepare for the celebration of Easter, the Notre Dame community supports you with opportunities for prayer and reflection:

Visit this link to submit prayer requests for healing for you or loved ones. Your prayers will be prayed at the Grotto on Monday, March 30th at 1 p.m., trusting that we are redeemed through the life, death, and resurrection of Jesus. Please submit all prayer requests by Friday, March 27th.

Include the following resources into your daily prayer:
Even if I can't be on campus during Holy Week, I'm looking forward to the opportunity to be there spiritually.
A question for you: What special prayer opportunities are you anticipating for Holy Week this year?