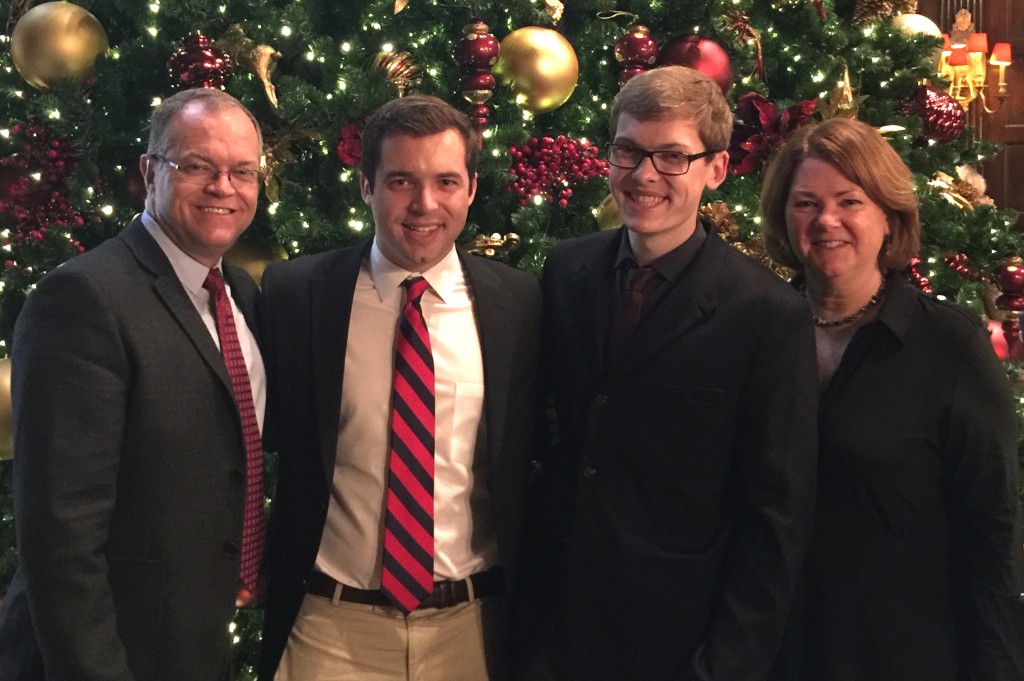 This past weekend, I spent some time putting together a small video consideration of this year's World Communications Day message, featuring our CatholicMom.com families:
After I'd done this, I found this one from the Philippines! Great minds think alike…
Theirs is FAR more indepth – I truly loved watching it! To see the content of the message and then hear families (living in the real world) reply to it truly shows the accessibility of this message.
And not to be neglected is this fantastic video from Msgr. Paul Tighe of the Pontifical Council for Social Communications:
In his great way, Msgr. Tighe parses the document and helps bring it to life.