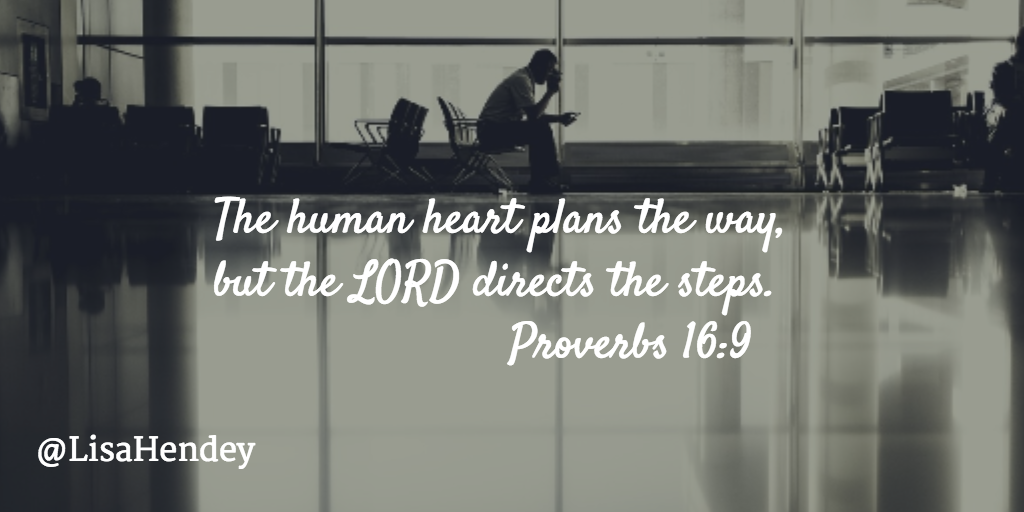 The human heart plans the way, but the LORD directs the steps. Proverbs 16:9
Can being a road warrior or a frequent flyer be a call to participate in the Year of Mercy in a unique way? Can all of those hours spent waiting in airport terminals–or dashing through them to catch a tight connection–really be a call to holiness?
A special report at the Vatican website caught my eye today: Airports need extra care from chaplains offers a recap document of the recent meeting of the XVI World Seminar for Catholic Civil Aviation Chaplains and Members of the airport Chaplaincies in Rome. In the report, the Chaplains and Chaplaincies summed up the nature of their meeting:
The words of the Pope during a private audience reminded us that the airport, for various reasons, can be considered a city next to the big metropolises. Here we meet different types of people: children, youth, adults and seniors. It is also a reality in which you are faced up with insecurity, poverty, migration: situations that the Magisterium of the Church deals with along with national and international authorities.

This seminar has opened for us new perspectives urging us to look mercifully to the people we meet in airports and with whom we share our entire days. During these days we formulated some questions about the life of our chaplaincies. In particular, we asked ourselves how to live pastorally in our airport chaplaincies the Holy Year of Mercy proclaimed by Pope Francis. We reaffirmed the importance of living this year with attention to God's compassion, so that everybody can take advantage of it.
Additionally, they offered five conclusions that are well worth the brief time it will take you to read them. I decided–as one who flew 79,000 miles last year and spent 36 days on a road trip–to take their five conclusions and offer a few of my own. I encourage you to read their points as you consider mine, as my reflections here are simply my own quick takeaways from the very pastoral conclusions offered by the Chaplains.
Frequent travel puts me into contact with a wide variety of people, many of whom are in need of love and care. It's very easy when I'm traveling to put my head down, slide my headphones on, and focus on getting things done. On many occasions, when I've come out of my cocoon, I've met people who were greatly in need of a listening ear and a word of prayer. Like the Chaplains who desire to provide human and spiritual assistance, I can do the same by simply caring, paying attention, letting down my guard, and seeing the face of Christ in those I encounter along my path.
The Chaplains dwell on the airport chapel as a place of mission and compassion. They conclude, "Here we show the concern of the Church, especially in human situations touched by suffering and confusion." For those who meet me, especially when I share that I'm a Catholic writer, I am a missionary. What I share about my Church verbally matters, as does the way that I show non-verbal care and compassion.
Airport chapels are special places. When I travel, I go out of my way to find and visit them. Today, I'm praying about other ways that I can find and support chaplains and chapels. Could I offer some books from my library for travelers to enjoy? Could I donate some of the "CareNote" I wrote recently? Is there some way that I might help my own home airport open a chapel?
As Proverbs 16:9 says, "The human heart plans the way, but the LORD directs the steps." Perhaps the greatest change I can make as a traveler who desires to be a minister of mercy is simply to align my journeys more completely with God's plan, instead of Lisa's.
A question for you: Do you consider travel to be a prayerful experience or a potential missionary activity?