Our new book, Salaam, Love: American Muslim Men on Love, Sex & Intimacy, will be released on February 4th. In the lead up to the release, meet our 22 contributors.
Today, meet Ramy Eletreby!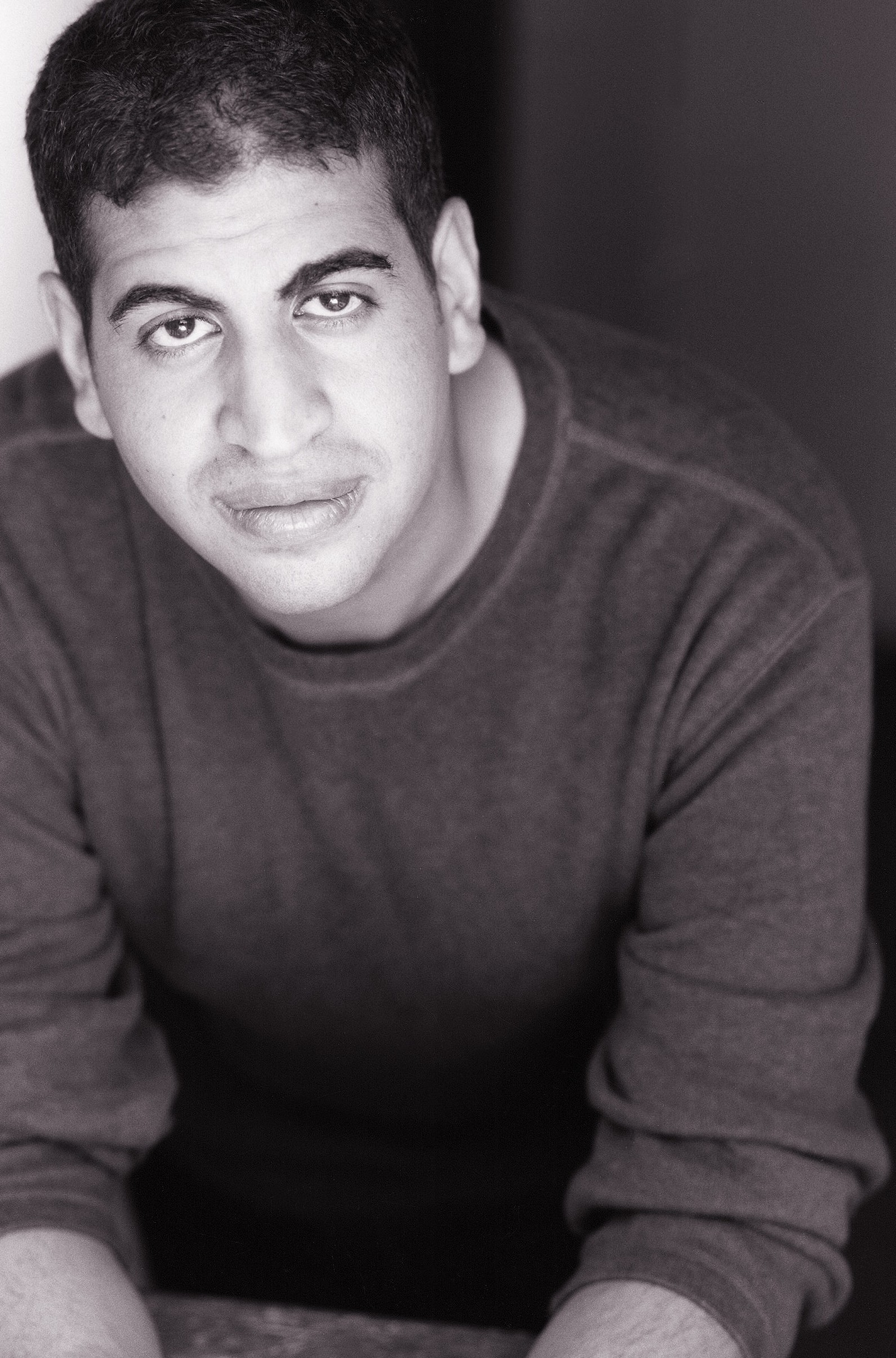 An excerpt from Ramy's story, "The Ride":
I don't remember what Corey and I discussed in the Jacuzzi that first night. All I remember thinking was that this was probably the first boy my own age who'd ever approached me and had a genuine curiosity about me. This beautiful guy was interested in what I had to say. He probably never realized how special he made feel in that moment. He had no idea that he was the first person who made me feel seen. I remember rushing home afterward to pray to Allah, to express gratitude for bringing Corey into my life. I think I started loving him instantly, from the moment we lowered ourselves into that hot tub. I fell quickly and I fell hard. I was so overcome with feeling that I started unraveling. There are few things as fragile as an untouched heart.
To read more, order Salaam, Love today!
Q&A with Ramy
Tell us about yourself
I am a queer Arab American man born and raised in Southern California. My parents immigrated from Egypt in the late 1970s before I was born. In my teenage years, I discovered drama and have dedicated much of my life to practicing and studying theater. I am particularly committed to community-engaged theater and creating art that impacts society, challenges the status quo, and combats oppression. I currently live in Los Angeles and am working on a project exploring how California's prison industrial system affects the communities of LA.
Why were you drawn to this project?
I have not had the privilege of sharing this particular story with anyone before. I didn't know how to. I never truly processed all that had happened because it was too heavy and painful. I always knew that writing about it was the only way I could truly honor that experience. I also wanted to offer a queer voice and advocate for a Muslim identity that embraces all expressions of love and sexuality.
What was the most challenging part of sharing your story?
Through writing about it, I've recognized the weight of my experience, which has been simultaneously heartbreaking and healing. The story I share is so deeply personal and represents an extremely tumultuous time in my life. It has shaped me in many ways and continues to impact how I operate in this world.
If there's one thing you hope that readers will take away from your story, what is it?
I hope readers will understand that those who practice Islam are diverse and no one deserves to have their Muslim identity policed. It has taken me many years to free myself of the shame and judgment placed upon me by others and forge my own relationship with Allah. My connection to my Beloved is personal and sacred. God loves every one of His/Her creations, including those who divert from a traditional hetero-normative cis-gendered way of being.