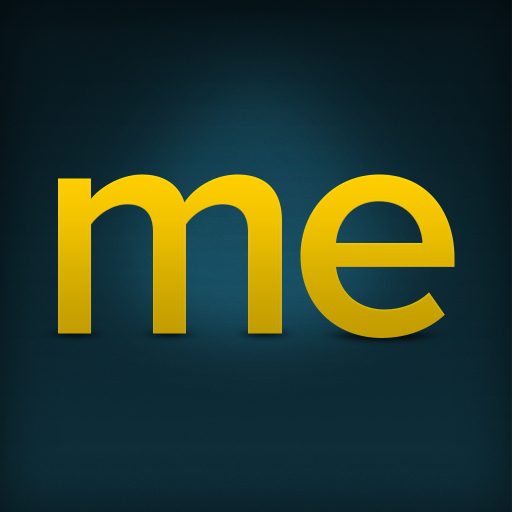 How do we pray effectively for our work?  We are in a series of posts to answer that question.   (For prior posts click here: Part 1 and Part 2.)    In this post we shift from foundational assumptions to practical advice. We focus on Jesus instruction, often called the Lord's prayer and the the first request he coaches us to make.
Pray then like this:
"Our Father in heaven,
hallowed be your name.
Your kingdom come,
your will be done,
on earth as it is in heaven.
Give us this day our daily bread,
and forgive us our debts,
as we also have forgiven our debtors.
And lead us not into temptation,
but deliver us from evil.
For yours is the kingdom and the power and the glory, forever.
Amen
The first request is that the Father's name be hallowed. What does this mean, and how does it relate to our work?
Hallowed Ground
We have heard the phrase, hallowed ground. We use this to denote a place where something significant or important happened. The word that Jesus used here meant "to be regarded as holy," "to be seen weighty, significant and intrinsically special." Jesus' teaches that the first thing to ask for is God to be honored, for God to be given the respect and weight he deserves. And since he doesn't indicate by who is to do this hollowing, it can be rightly assumed that he means honored both by those who pray and by society at large.
The Agenda Question and the Practical Question
Whose honor am I ultimately about? Who or what am I working for? To live with God as God, and to hope that others will experience the same, this is the lead agenda of Jesus' model prayer. The honoring of God changes the success metric for our work.   My work is not primarily about me. We ask for God to be honored by us in the context of our work. We ask for God to truly be God of this space. And we hope and ask for him to be honored by others. That is a shift of agenda for most of us including me! In God's economy putting him first ends up bringing us the joy and meaning we strive for in an amazing yet  indirect way.  And even if we embrace the shift in agenda, we still are left with the how question.
Jesus gives a clue to the practical dilemma in the same speech during which he taught about prayer. He says let your light shine before others, that they may see your good deeds and glorify your Father in heaven. (Matthew 5:15-16). In other words, do such good work with such special character that people "hallow" God because of it. Good work precedes God talk and brings a great deal of legitimacy to our hallowing.
"Hallowed be thy name," a prayer that my work would show and enhance the honor and reputation of God. He is the one who made me, who gave me the capacity to work, and who sustains me each day. Hallowed be his name.
What do you think?
Unreasonable re-direct of our typical prayer focus or liberating perspective change?