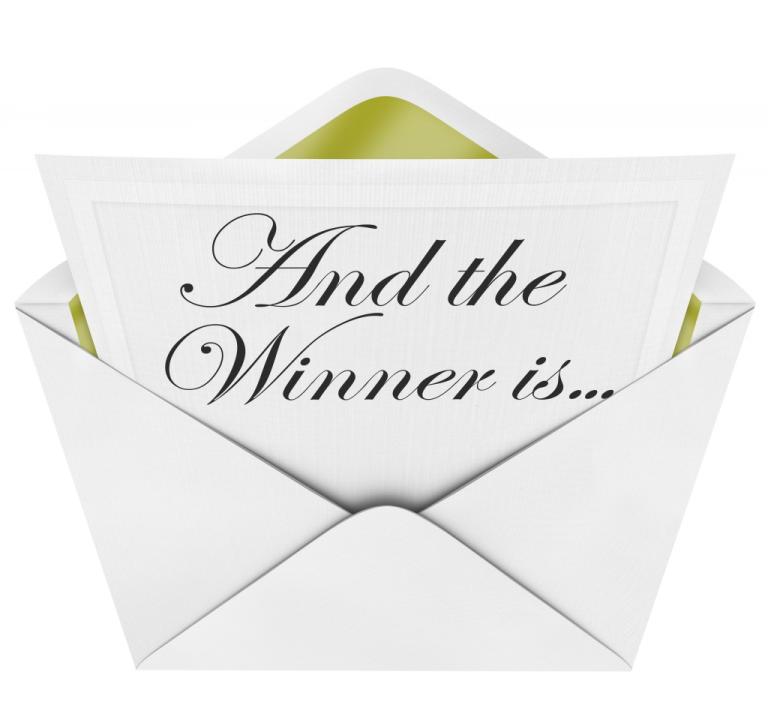 The "My Work Is Better" Story
I am sitting at a businessmen's breakfast and the speaker gets up to share his story. It's a familiar tale. "Before I was a Christian, my chief goal in life was to make a lot of money. I was a rising star at bignamecompany.inc. Then this new neighbor (substitute new coworker, family member, etc.) moved in and began to expose me to respectable Christianity. One thing led to another, and I became a follower of Christ. So I quit my job and became a nonprofit ministry guy (substitute pastor or missionary)."
I've heard this story over and over. I've even told this story, it has many similarities to my own. But this story, as good as it is, as true as it may be, has a subtle and destructive implication. The inference is that people who have serious conversions to Jesus leave regular jobs for "ministry work." In my case, I believed it was better for me to invest my energy in full-time Christian work than it was to invest myself in business. In hindsight I realize this isn't necessarily true. Underneath the desire to make a difference, a quiet voice  whispered, "my work is better."
The Other Side of the "My Work is Better" Story
I'm listening to what businessmen and other professionals say about those in "ministry work." "He couldn't lead his way out of a paper bag."   "She couldn't make it in the real world."   "I don't understand what he claims to be doing or why anyone would give money to have him do it!"   "He doesn't know anything about business." "Too much talk here, not enough action."
Some of these statements arise the pastor-workplace leader disconnect, some from sloppy ministry professionals, and some from ill-conceived ministry plans. But they also reflect something else—the voice of superiority.  "We need these ministry guys, but I wouldn't want to work with them."   Subtle implication: "my work is better."
"My Work Is Better" and the Vocational Divide
Why is it so easy to separate one's work life from your faith life? Because the leaders of each respective sphere see their arena as superior to the other.
What can bring the institutional change to bridge the divide?
The embrace of reality: there are schmucks and exemplars in every field of work, including the ministry space.
The realization that all work is ultimately part of God's work in the world, no matter what the profession. (see 10 Reasons Why Our Matters to God)
Application of the following principle:
You, then, why do you judge your brother or sister? Or why do you treat them with contempt? For we will all stand before God's judgment seat, each of us will give an account of ourselves to God. (Romans 14:10-12)
Healing the Divide: The vocational divide can bee healed as those with differing vocations learn to understand, appreciate, befriend, and encourage those on opposite sides of the divide. It means we all are humble before God, more critical towards ourselves, more gracious towards others.  Through relationships of trust, we are able to help our brothers and sisters in different lines of work see their value and their blind spots and become all God intends them to be.
Faith and Work Resources: I keep a current and curated list of great resources related to the faith and work conversation follow this link: Resources on Faith and Work
About the Author:  Dr. Chip Roper writes Marketplace Faith from New York City, where he is the director of Marketplace Engagement at the New York City Leadership Center.  Chip is convinced that a central piece of God's plan for any city or community is the work that people do each day.  You can learn more about him here. Chip is available for speaking, consulting, and coaching engagements. Inquire via email: croper@nycleadership.com.
Stay in touch! Like The Marketplace Initiative on Facebook:
Pic: https://ridgewaterltd.com/wp/wp-content/uploads/And-the-winner-is.jpg