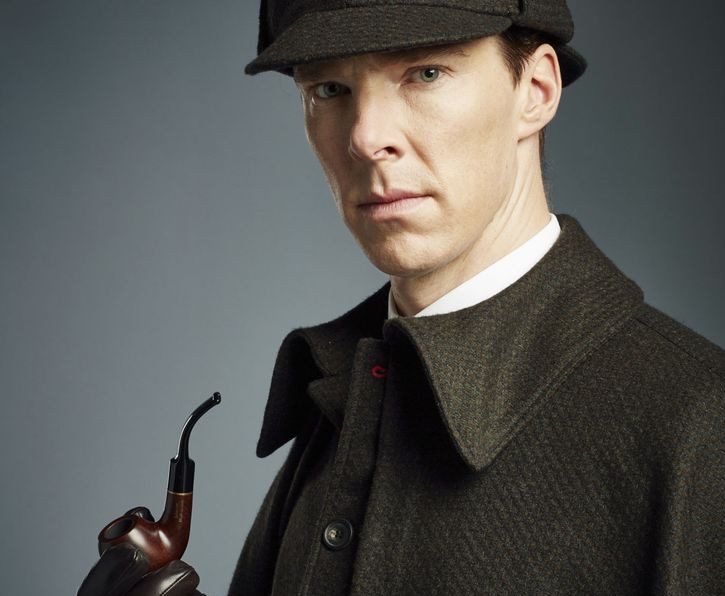 The Storks Find Their Calling
Over the holiday break, we watched Storks (http://www.imdb.com/title/tt4624424/). (Spoiler alert) The plot goes something like this.  The storks have graduated from baby delivery to package delivery—less hassles and better profits. Junior, the heir apparent for CEO, makes several choices that lead to a baby being accidently produced which then requires delivery.   The delivery adventure leads Junior to an epiphany which culminates in a pitch to the storks to return to their calling.   "Delivering babies is what we made to do." Three cheers for the storks, they have returned to their purpose.   What about us?
Beyond the Basics
The key practice in finding and following your calling is to stay close to the caller.   See my prior post, here.
The second practice is to approach our daily work as "called," right now, no matter what work we are doing, see my piece on a tale of two cities and your calling.
But long term, we have the privilege and responsibility to discern how we should use our work skills for the greatest good. Each of us can learn what we're good at and how those capacities should best be employed over the next season of our lives.   There are four clues to identifying this work-calling bull's-eye.
Four Clues to Your Calling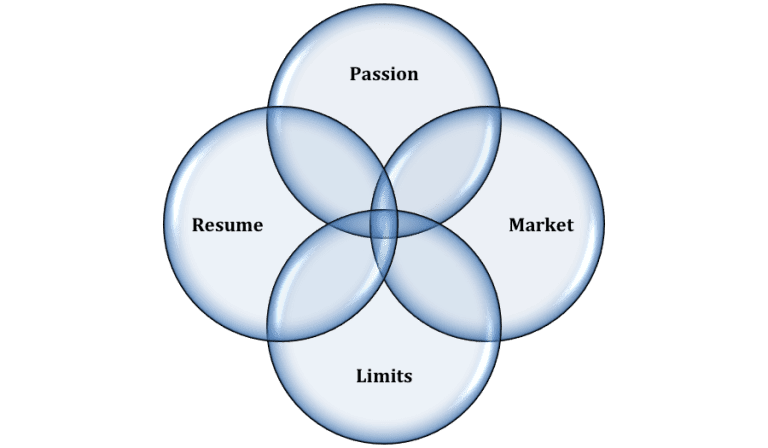 Resume: Experience and Talents
The best resumes capture both our standout career experience and our genius strengths.   Great resumes highlight stand-out skills.  Great resumes demonstrate how those skills produce work-related results.   In addition to job-related feedback, consider:
Doing strengths or talents-based assessment. I recommend the Highlands Ability Battery (Full disclosure: after taking this assessment, I liked it so much I became and affiliate and use it in my coaching practice).
Get feedback from one-dozen friends and colleagues.   Ask them "What do I consistently do well? and "How do I add the most value?"
Passion: Motivation and Burden
Passion is not something that catches your attention in fits of emotion. Passion is something that motivates and drives you over time.   What kind of stories consistently brings you to tears? What wrongs in the world are you constantly exercised to make right? What kind of workday flies by because you are fully engaged?   Answer these questions and you will find clues to passion.
Market: Need and Demand
The "Market" is the world out there. Who needs what you have to offer? Who will pay for it?   Without awareness of what is happening in the market, you may fall into the trap of chasing a career fantasy instead of your calling. Who is doing what you want to do? How are the economics? What is the future outlook? Websites like Salary.com and information interviews can help.
Limits: Season and Brokenness
Good parents tell a consistent lie: "you can be whatever you want if you just set your mind to it."   This statement is not true.   When we know our abilities we see clearly we can do a few things very well, other things moderately well, and some things are miles away from the sweet spot.
We also face limits of our season in life: the demands or our current situation.
Finally,  our brokenness limits us—the brokenness of past choices that were poor, the brokenness of opportunity cost (choosing one alternative over another), and the brokenness of current character weaknesses that are holding us back.
Getting Closer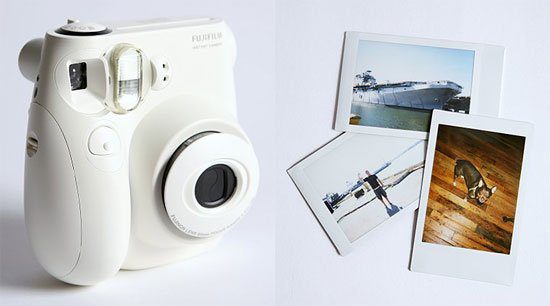 In the old days, it was Polaroid, now it's the Fuji Instax, both promise instant printed pictures.   But in each case, you snap the pic, and it still takes 60-90 seconds to see a clear image.   You can speed along the development of your calling picture as you answer each of the questions under the resume, passion, market, and limits headings.   Slowly but surely the picture of your future will come into view.
Other Posts in This Series:
About the Author: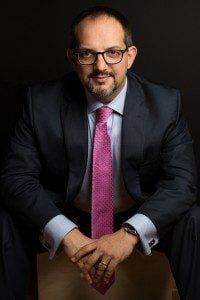 Dr. Chip Roper writes Marketplace Faith from New York City, where he is the director of Marketplace Engagement at the New York City Leadership Center.  Chip is driven to turn the daily grind into a spiritual adventure.   In service of this vision to empower individuals to approach their work with a keen sense of vocation, he aims to end the "stunning silence of the Church regarding life at work." He is convinced that a central piece of God's plan for any city or community is the work that people do each day. You can learn more about him here. Chip is available for speaking, consulting, and coaching engagements. Inquire via his email: croper@nycleadership.com.
Pic: No restrictions posted: https://www.pinterest.com/ernduran/a-sherlock-board/