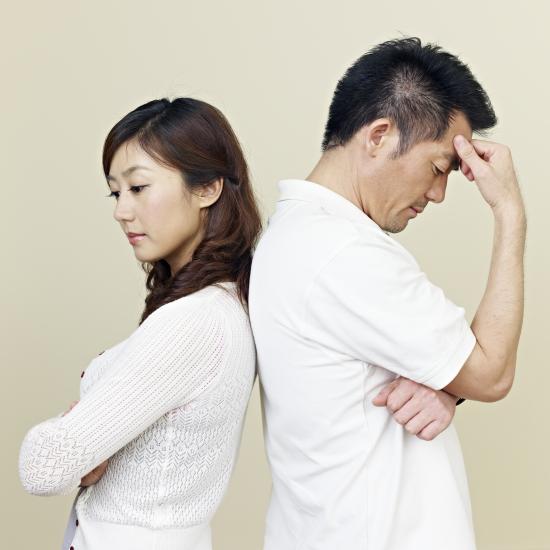 1. Projects Are NOT Suitable Helpers or Ready to Lead!
Just because they gave their life to God with your help, does not mean He sent them to you for the purpose of a romantic relationship. Mistaking a project for your help meet or yourself as their help meet is not wise.
Men of God, it is deception to believe a woman who has yet to establish fruit in her relationship with God will be equipped to bear fruit in one with you. Genesis 2:18 tells us "The Lord God said, It is not good for the man to be alone. I will make a helper suitable for him." If you are walking with a woman who has yet to discover her true identity in Christ, is it even possible for her to understand her role as your Help Meet? Furthermore, if she is not in a position to help herself, how can you expect her to help you?
Gentlemen, if she cannot HELP you, can she really be your Help Meet? Women of God, if Ephesians 5:23 says "For the husband is the head of the wife, even as Christ is the head of the church", how can your Project be your Potential Mate if you are leading him? If he has not allowed God to transform his nature and to first teach him how to become a student of the word and a son of God first, why promote him to Hubby status? No matter how much time and energy you invest in your project, only God can make a man of God out of him. Ladies God never intended for you to take on His job!