This extensive list was compiled by the Center for Faith and Work at LeTourneau University and originally appeared at their blog. Thanks, folks!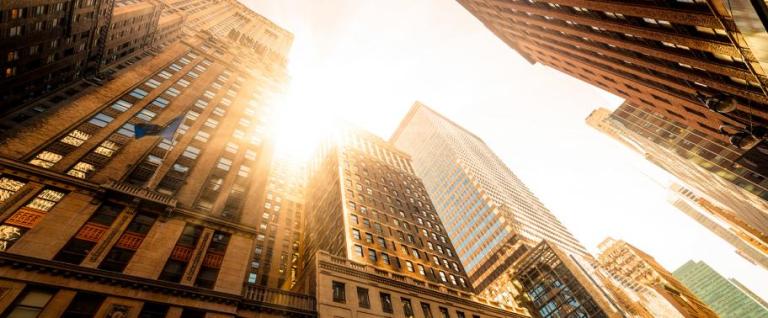 Following is a list of ministries — local, national, and international — focused on faith and work. Although the Center for Faith & Work is familiar with most of these organizations, we do not necessarily endorse all of their views. Please contact the groups directly to learn their specific theological views and details about their ministries. .
4word (Professional Christian Women)
Center for Christian Ethics Today
Center for Faith & Work at Redeemer Presbyterian in NYC
Christian Medical & Dental Associations
DREM (Dallas Real Estate Ministries)
Fellowship of Christian Companies International
The Gospel Coalition​ :: Faith and Work
Institute for Faith, Work, & Economics
LeTourneau University Center for Faith and Work
The London Institute for Contemporary Christianity
New Hampshire Christian Business Network​
Mocker Center for Faith and Ethics in the Workplace at Gordon-Conwell Seminary
Salt & Light Leadership Training
Workplace Ministry at Park Cities Presbyterian
Consultant/Service Providers
Daniel Southern Leadership Group
Round Tables
Corporate Chaplains
Conferences
Believers in Business Conference
Image: Center for Faith and Work. Copyright 2015 Center for Faith and Work.