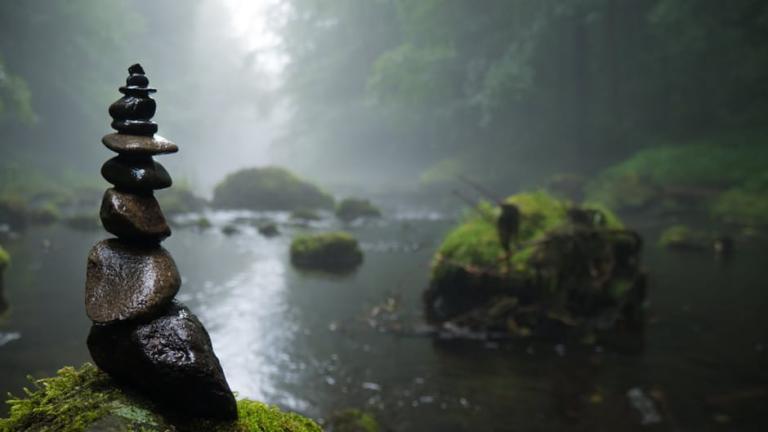 Some of you may remember how for the last two years I've spent some time at a conference called the Asbury Project.  It's a two-day conference focusing on social entrepreneurship and featuring a business plan competition by college and seminary, and it's held in part at my seminary alma mater, which is less than an hour from my house.  (Anyone who read my post on the election is now saying "Unexamined Marxism at Asbury? Really?" Some other day I'll write that blog post.)
I had every intention of going to the conference this year.  The speakers looked interesting, the business plan competition has proved both amusing and inspiring the last two times, and it's good for my larger work and for this blog to make connections with the kind of folks that come.  Then October happened. During October I went to three different conferences and, in between the first and second conference, dislocated three ribs (by coughing–long story–I do have more sympathy for Sammy Sosa now.)  Also I have, you know, kids and a spouse and other relations.  By the time I got around to registering for the conference, three days before it started, registration was closed.
Some people's besetting temptation is to ignore work for fun and for building relationship. Mine is the other way around. You could give me a cup of tea and a set of headphones and a to-do-list and set me in front of a computer and then the rest of you could set sail for Bermuda and it would be a week before I noticed anyone else around me was missing. I felt like I had committed a terrible dereliction of duty. (Even though my ribs still hurt.)
During the two days I would have been conferencing about entrepreneurship I did drink tea and sit in front of the computer a lot catching up on all the things I was behind on after my strenuous October, and I did go to a church meeting I would have otherwise missed. I also slept in my own bed, talked to my own kids, spent my older daughter's birthday with her and not in a conference room, read Sports Illustrated, visited my dad, and ate a piece of apple pie.
I have a post brewing in my head reflecting on this article about why we value entrepreneurs so much when the work of preserving is also so desperately needed. Someday I'll write it. For now, I think I can say at least this: that sometimes you learn something by going to a conference. Sometimes you learn something else by staying home.
(PS. Here are my old posts about Asbury Project 2014 and 2015: