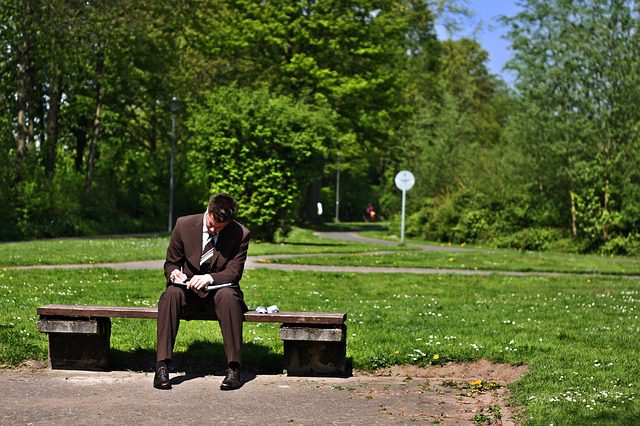 Read about Day 1 of The Asbury Project here.
Maybe it was just me, since I started the day with a funeral, but there was a more serious tone on the second day of the adventure in social entreprenuership that is The Asbury Project.
While I was celebrating the life of a beloved professor, Jena Lee Nardella of Blood:Water was delivering the chapel message at Asbury University, and I'm sure she rocked the house with her passionate energy. But I picked back up with the conference at the point at which she and Steve Garber were doing a post-lunch panel session, where the questions were probing and realistic (how do you pick and choose where to invest your time? What difference does any of this conversation make to blue-collar workers?)
Steve pondered that "incarnation is not only theology, it's pedagogy; we only learn what's really true when we see it made flesh" and reminded us that "there is a character in the cosmos that we either live into or choose not to," whether we are religious or not.  Jena noted that "investing in people takes time over time" and regretted the loss of the deep thoughts she used to have when she started Blood:Water in 2000, "before smartphones."  The overall takeway: living an incarnational life is necessary, but can be terribly difficult.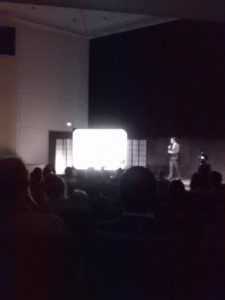 We then moved into what is planned as the centerpiece of The Asbury Project: student business plan competitions. Last year's competition had a lot to live up to in the passion of the students and the creativity of their ideas. The setting was more serious this year–we were in a darkened auditorium, with student slides run from afar, presenters walking on stage out of a green room, and a theoretical rule that doors were not to be opened during presentations (Rule #2: College and seminary students will break rule #1.)
And many of the plans were more serious too. Quite a large number were designed to fight poverty and change the world  in locations ranging from Alabama to Africa.  (One student wanted to start a online theological studies course at half the price of current seminaries and another wanted to vaccinate large quantities of goats and chickens.) The students were obviously sincere, but I found myself wondering at times if just a bit of realism was in order. (And I kept remembering
my favorite plan from last year
, the tithing app, which had failed to see the light of day.)
The judges seemed to agree with me: the winners were all chosen from the more focused and realistic plans. The grand-prize plan turned  out to be  an app to help people exercise for charity…with the donations only being made when they finished however many miles to run or pushups they had contracted for. (I'm definitely going to sign up for this if it doesn't go the way of the tithing app.)
Runner-ups included a hoops academy in Eastern Kentucky, a carpentry shop that enlisted student interns to build tables while being mentored for vocational discernment, a popsicle stand that would help teach elementary-age children life skills, and a management company that would help churches use underutilized space by renting it out to the community at reduced rates. Let's hope all of these plans are able to use their seed money to grow and blossom!
Despite the realism, I'm definitely coming back next year.  I suspect there will still be energy, passion, and creativity.  And a little realism is OK too. Students grow up and so do conferences: like Jena Nardella said, investing in people takes time over time.  Living an incarnational life is necessary–and difficult.  Since the beginning of this channel, we've tried to be along for the ride.