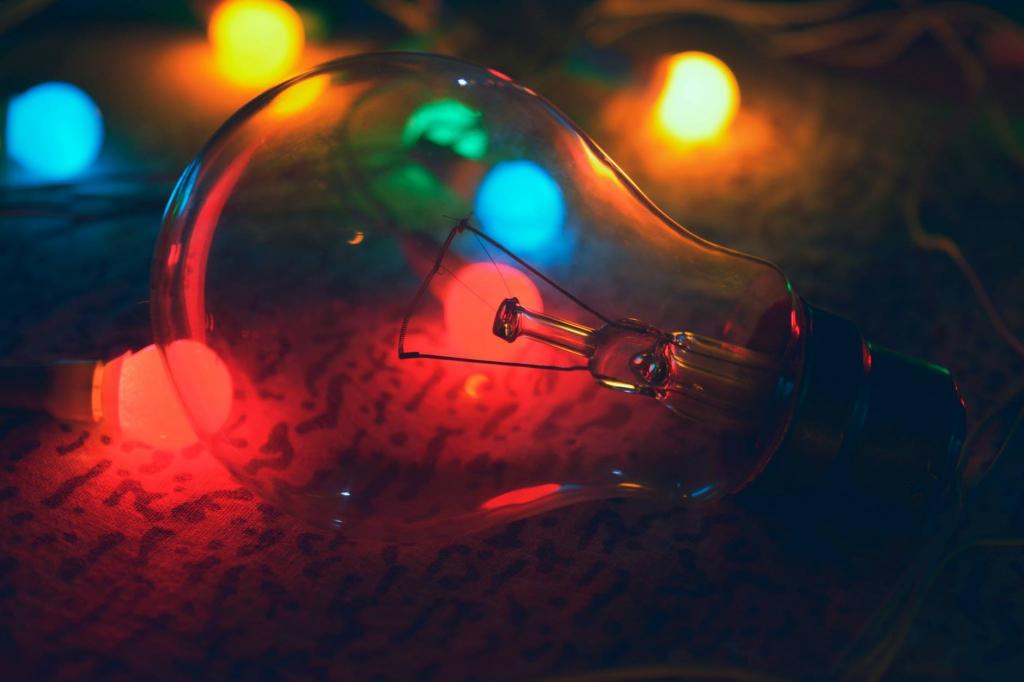 (for the first Sunday of Advent. The vocation in this one: motherhood. And not-motherhood.)
All children in this holy season are born;
Fill mangers, greet expectant hearts with joy,
Receive our gifts, and sleep in heavenly peace.
For empty cribs and cradles not a word
Is breathed in carol or in heavenly choir,
For those who have the gifts but not the child.
That advent is a longer one, and hard:
Its carols have thorns in them, and three dark days.
It ends. Its ending is an empty cross.
Image: Pexels