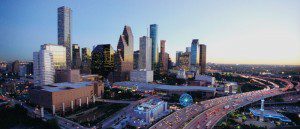 I am often asked if I would be willing to present in areas outside of Salt Lake City. Well, here are two such opportunities!!
HOUSTON
I've been asked to speak at Houston Oasis on October 2, 2016. The title of my presentation will be How do we and Who Gets to Define Healthy Sexuality? and this event is free to the public. Program begins at 10:30 a.m.
Since I'll be in Houston I will be offering the following workshop focused on having healthy faith journeys within a Mormon construct. We need at least 15-20 people to register before I can commit to holding the event. So please let us know as soon as possible by HITTING THIS LINK. More information can be found on that page as well.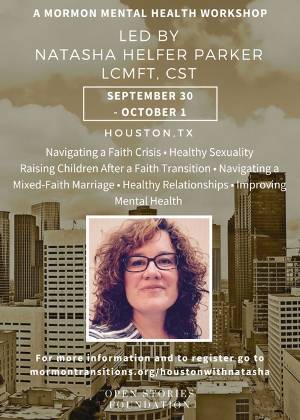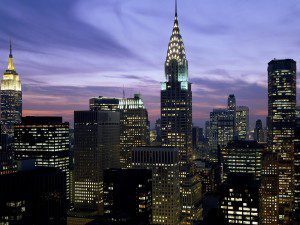 NEW YORK CITY
I will be a part of an amazing line up at a Mormon Transitions Retreat taking place October 14-16, 2016 including folks such as Abby Huntsman, Carrie Sheffield, Clark Johnsen, Dr. Kristy Money, and more. This is bound to be an excellent event focused on helping those who are experiencing faith transitions.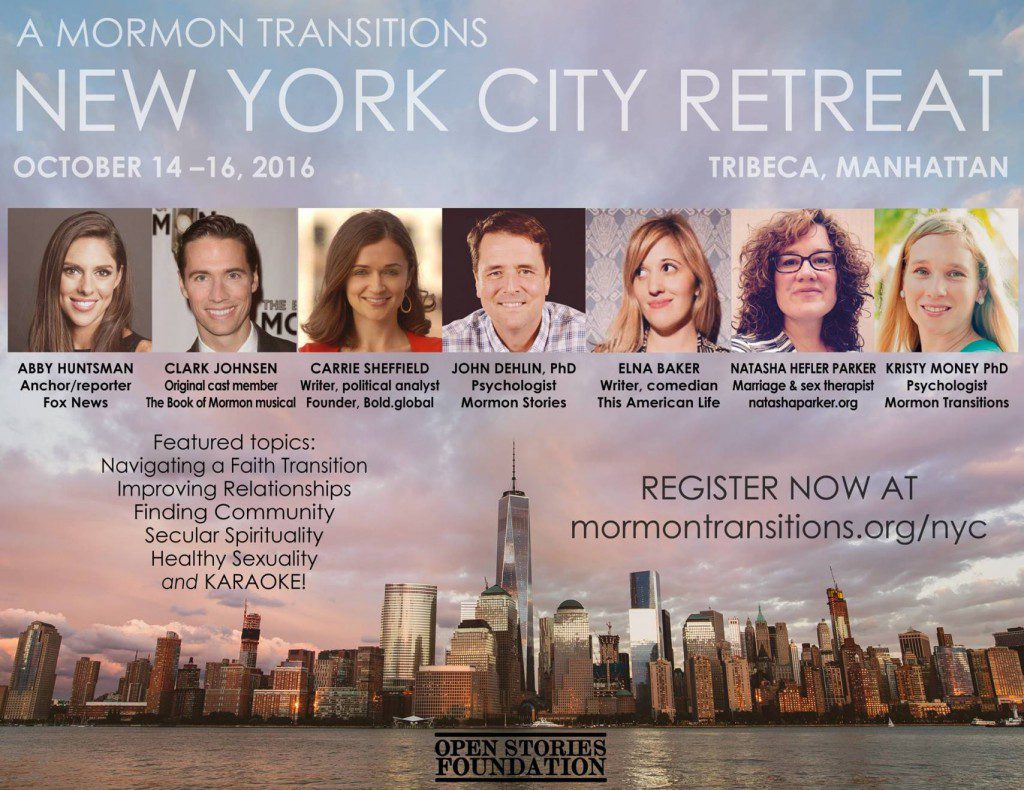 Natasha Helfer Parker, LCMFT, CST can be reached at natashaparker.org. She authors the Mormon Therapist Blog, hosts the Mormon Mental Health and Mormon Sex Info Podcasts, writes a regular column for Sunstone Magazine and is the current president of the Mormon Mental Health Association. She has 20 years of experience working with primarily an LDS/Mormon clientele.