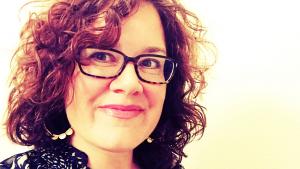 I am so excited to be launching this new project, Sex Talk with Natasha, TONIGHT (how to talk to teens about sex) where the goal is to have an interactive educational experience for subscribers who can take advantage of my expertise as a Certified Sex Therapist. There will be a variety of services offered including:
A weekly live, one-hour "show" where Natasha will address an audience-voted-upon topic, with guests who need help addressing said topic, and also take questions from the viewers.
Online courses that will be released monthly.
Weekly blog posts.
Private community for subscribers to glean support from.
Weekly homework assignments.
Seeing a Certified Sex Therapist for a one-hour session can run you several hundred dollars.
This is a cost-effective, hands-on approach to getting much of the help you need for an affordable, sustainable, ongoing journey. I hope you'll consider joining me.
LIVE EVENTS WILL BE WEDNESDAY NIGHTS AT 10 PM CENTRAL TIME ZONE. YOU CAN FIND THEM ON MY FACEBOOK PAGE OR ON PATREON.
Several subscription levels available.