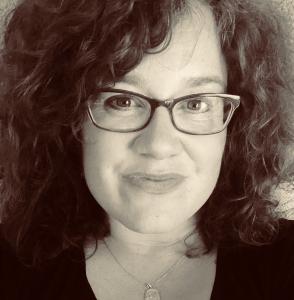 I'll be offering a Mixed Faith Marriage workshop while out in the Salt Lake City area over Christmas break. Look below for further information:
Does a faith transition by one partner in a marriage mean the relationship is doomed? Absolutely not!And yet, there are tricky things to negotiate within the context of being members of the Church of Jesus Christ of Latter-day Saints. From knowing how to talk about sensitive topics about belief/doctrine, to co-parenting effectively & fairly, to managing church responsibilities & attendance, to communicating with extended family & ecclesiastical leaders, and negotiating typical "markers" (coffee, garments, tithing, sexuality, etc.)… there are many potential pitfalls you want to learn how to avoid. You can actually learn how things you initially think will divide you… will actually fortify your relationship in the end.
Come work with Natasha Helfer Parker, LCMFT, CST… a Licensed Marriage & Family Therapist and Certified Sex Therapist who has been helping couples negotiate and navigate the waters of a faith transition for over 20 years.
Natasha will be building upon five tips she writes about in One Family, Two Views: How to Fortify Your Mixed-Faith Mormon Marriage as well as leaving the last part of the evening for Q&A from participants.
Due to venue size… limited space is available, so make sure to reserve your spot today.
Feel free to attend as an individual or a couple.
Natasha Helfer Parker, LCMFT, CST can be reached at natashaparker.org and runs an online practice, Symmetry Solutions, which focuses on helping families and individuals with faith concerns, sexuality and mental health. She hosts the Mormon Mental Health and Mormon Sex Info Podcasts, is the current president of the Mormon Mental Health Association and runs a sex education program, Sex Talk with Natasha. She has over 20 years of experience working with primarily an LDS/Mormon clientele.