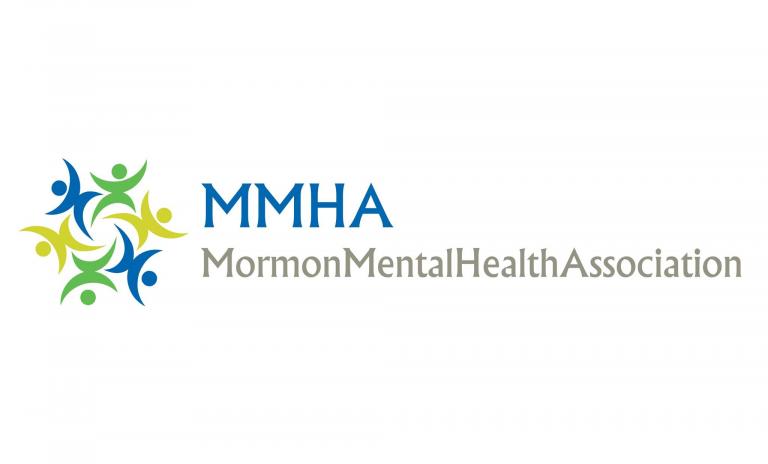 The Mormon Mental Health Association (MMHA) is holding its 6th Annual Conference on August 1, 2019 at the Mountain America Expo Center in partnership with the Sunstone Symposium. The Annual Conference averages 50-70 conference attendees who are interested in mental health issues as they relate to the LDS/Mormon community. Registrants are adept in disciplines such as education, counseling, therapy, social work, psychology, sociology, research, nursing, medicine, mediation, advocacy and more. This is a wonderful place to network and reconnect with other practitioners and professionals.
Register HERE! Early bird prices end July 4th!
Come join us for what will be a great event!