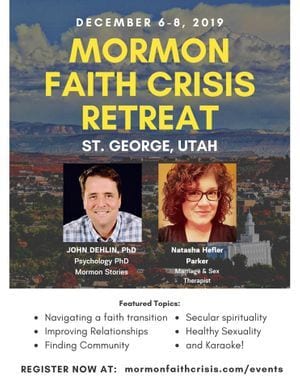 We have SUPER good news for those of you who have always wanted to attend a Mormon Stories / Faith Crisis Retreat…
A generous donor has stepped forward to underwrite the event, and a few other generous folks have offered their St. George homes to us…so here's the scoop!
1) This St. George retreat available to ANYONE who wants to attend. If you cannot afford the registration fee, you are free to pay what you can afford, and the generous donor will cover the rest.
2)John will be driving a retreat karaoke party van down from Salt Lake City on the morning of 12/6, returning the evening of 12/8….so if anyone wants a ride…have a blast…and save on transportation, we'd love to have you!
3) Finally, there are several guest rooms available for folks to stay in if you need a place to stay in St. George. If you can pay something for them, great. If you are not able to afford them, that's ok too!
PLEASE don't let finances stop you from attending our Mormon Stories / faith crisis retreat if you are able to come. We will focus on all the important issues including:
1) Navigating a religious faith crisis.
2) Communicating with believing family and friends.
3) Navigating a mixed faith marriage.
4) Improving your mental health during a faith transition.
5) Improving your sexuality during and after a faith transition.
6) Parenting after a faith crisis.
And whatever else you want/need help on.
To register, and/or to apply for a scholarship, or to sign up for the karaoke van, please go here!
Please spread the word, and we hope to see many of you you soon!
---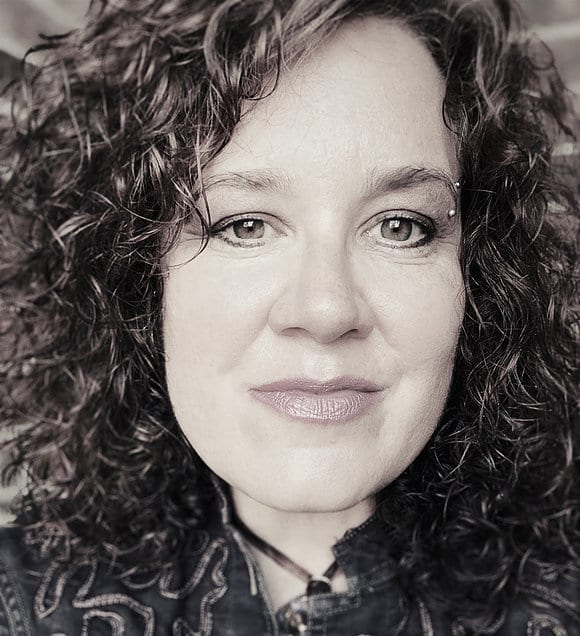 Natasha Helfer Parker, LCMFT, CST, CSTS can be reached at natashaparker.org and runs an online practice, Symmetry Solutions, which focuses on helping families and individuals with faith concerns, sexuality and mental health. She hosts the Mormon Mental Health and Mormon Sex InfoPodcasts, is the current past president of the Mormon Mental Health Association and runs a sex education program, Sex Talk with Natasha. She has over 20 years of experience working with primarily an LDS/Mormon clientele.