Jennifer White' s thoughts on Symmetry Solutions blog about this local matter that was handled appropriately by students and principal alike.
Hopefully we will see a day soon where any circumstance like this would seem like a foreign aberration.
Today's guest post is written by Jennifer White. Opinions shared on guest posts may not completely reflect the positions of the blog's author.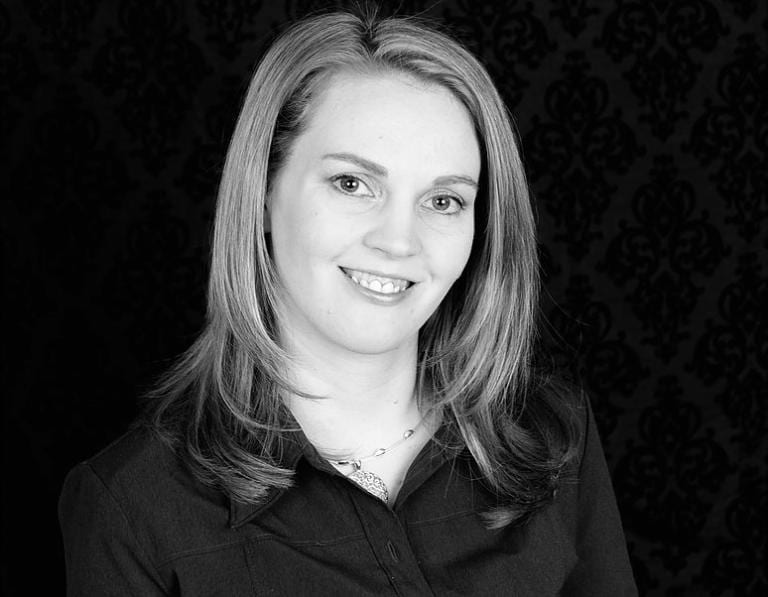 Jennifer White is a Licensed Clinical Social Worker, and has been employed professionally in the mental health field since 2005. She is proficient in helping adolescents, adults, couples, and families. Jennifer works with clients in a variety of environments. Jennifer received a Bachelor's Degree in Behavioral Science at Utah Valley University and a Masters Degree in Social Work at Brigham Young University.
"There is more to hear in what is not said."
― Joyce Rachelle

*Big breath*

I prepared myself to read the Salt Lake Tribune article "A Utah Substitute Told FifthGraders that Homosexuality is Wrong." In response to the question, "What are you thankful for this year?" one boy's response was nothing but precious. "I'm thankful thatI'm finally going to be adopted by my two dads." …Utah County. Oh boy… The response from the teacher was exactly why I felt the need to prepare myself. A lecture to the class that homosexuality is wrong; including the unimaginably inappropriate direct response to the boy. "That is nothing to be thankful for."

My heart sank. This is not about stance or beliefs with the controversial subject. It is about approach, it is about behavior, it is about mental health regardless of one's particular views. Most in Utah County who I directly know are fairly advanced overall in this respect, so I expected some appropriate responses, but there is something the next two paragraphs that thrilled me to the core.

"Three girls asked her to stop multiple times. But she continued, so they walked out of the room to get the principal."

"As the substitute was escorted out of the building, she was still arguing, trying to make her point, the boy's fathers say they were told by school officials."

Let me voice the obvious goodness here. First of all, this boy is about to be adopted by two good men, in UTAH COUNTY! Not only that, this boy is in an environment where he felt safe enough and accepted enough already to voice this particular thanks.

Obvious kudos to those three girls. To recognize what was going on was inappropriate?

Check. To voice their opposition to the person in authority? Check. Multiple times? Check-times-three! Then to take action and to get the principal! I like what is implied here…they felt safe with the principal's expected response.

But then that gap. That beautiful gap hidden between the two paragraphs is where the real thrill is for me.

"As the substitute was escorted out of the the building"…wait, what?? *Big long unexpected breath* I laughed. I re-read it. No explanation of the principal's initial reaction? Nope. The progression of thinking it over and deciding on the correct response? Nope. Apparently, it was not needed by the author of this article. Not in this age. Not in my community.

Of course the teacher was not only excused, but escorted outside. A strict and public response that students come first.

So beautiful. So appropriate.

The lessons we learn from the mistakes and hurtful experiences many of us have experienced at the hands of someone like this substitute teacher have value. We must continue to share these truths. To share our stories. Sometimes I forget some people even listen. This community's response to protect this boy's joy inspires me to be thankful. Today I am thankful for where I live. Utah County listens. And I hear you!
---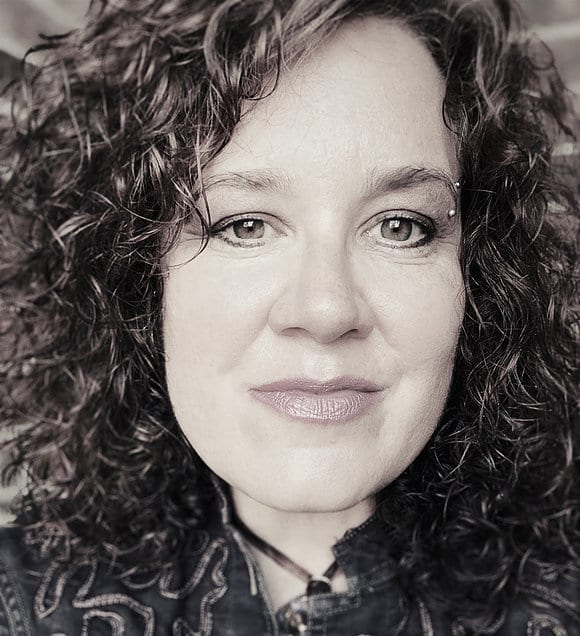 Natasha Helfer Parker, LCMFT, CST, CSTS can be reached at natashaparker.org and runs an online practice, Symmetry Solutions, which focuses on helping families and individuals with faith concerns, sexuality and mental health. She hosts the Mormon Mental Health and Mormon Sex InfoPodcasts, is the current past president of the Mormon Mental Health Association and runs a sex education program, Sex Talk with Natasha. She has over 20 years of experience working with primarily an LDS/Mormon clientele.